Psychotherapists Wisborough Green
Visit Karen Watson Counselling & Psychotherapy if you are looking for high quality, affordable, and accessible psychotherapy services in the Wisborough Green community. Karen Watson Counselling & Psychotherapy service was founded with the desire to provide therapy and counseling to people without long waiting lists. Karen understands the fact that counselling for psychological trauma is an extremely specialised aspect of psychotherapy and one with an increasing number of clients in the Wisborough Green area.
Karen Watson Counselling & Psychotherapy offers psychodynamic approach and affordability. She is available to help, whether you are anxious, feeling depressed, having problems in your relationship or you living with difficult mental health issues.
She provides adult individual counselling in Wisborough Green. To give her clients' confidence about her counselling and Psychotherapy Wisborough Green Services, she offers a brief free telephone conversation if required. Making the initial step and effort towards finding support is a decision that can provide real change, insight, and healing. Hence, Karen Watson Counselling & Psychotherapy Wisborough Green is looking forward to meeting you.
What is your psychotherapy and counselling needs in Wisborough Green? Karen Watson is equal to the task. Call 07379 122 900, email kw@karenwpsychotherapy.co.uk or visit https://www.karenwpsychotherapy.co.uk/ for more information.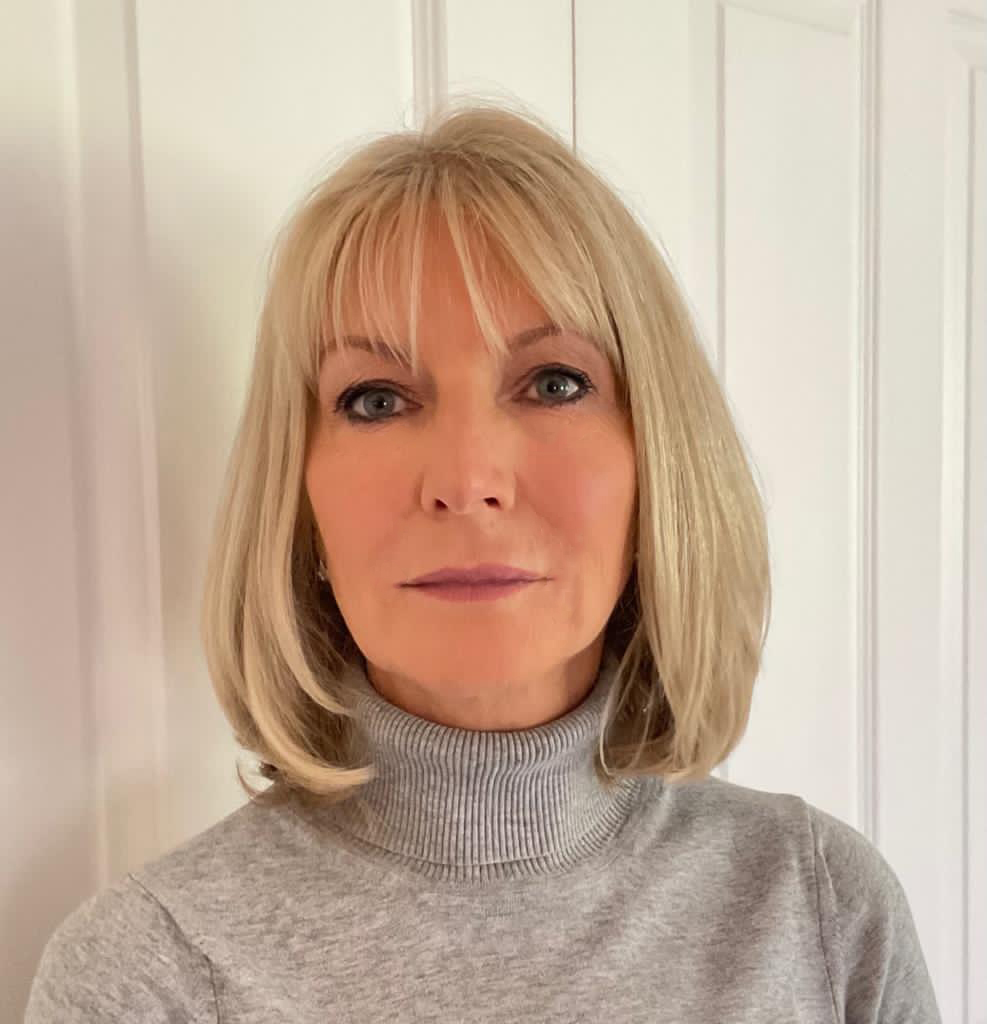 Contact Us
Email
kw@karenwpsychotherapy.co.uk
Phone
07379 122 900