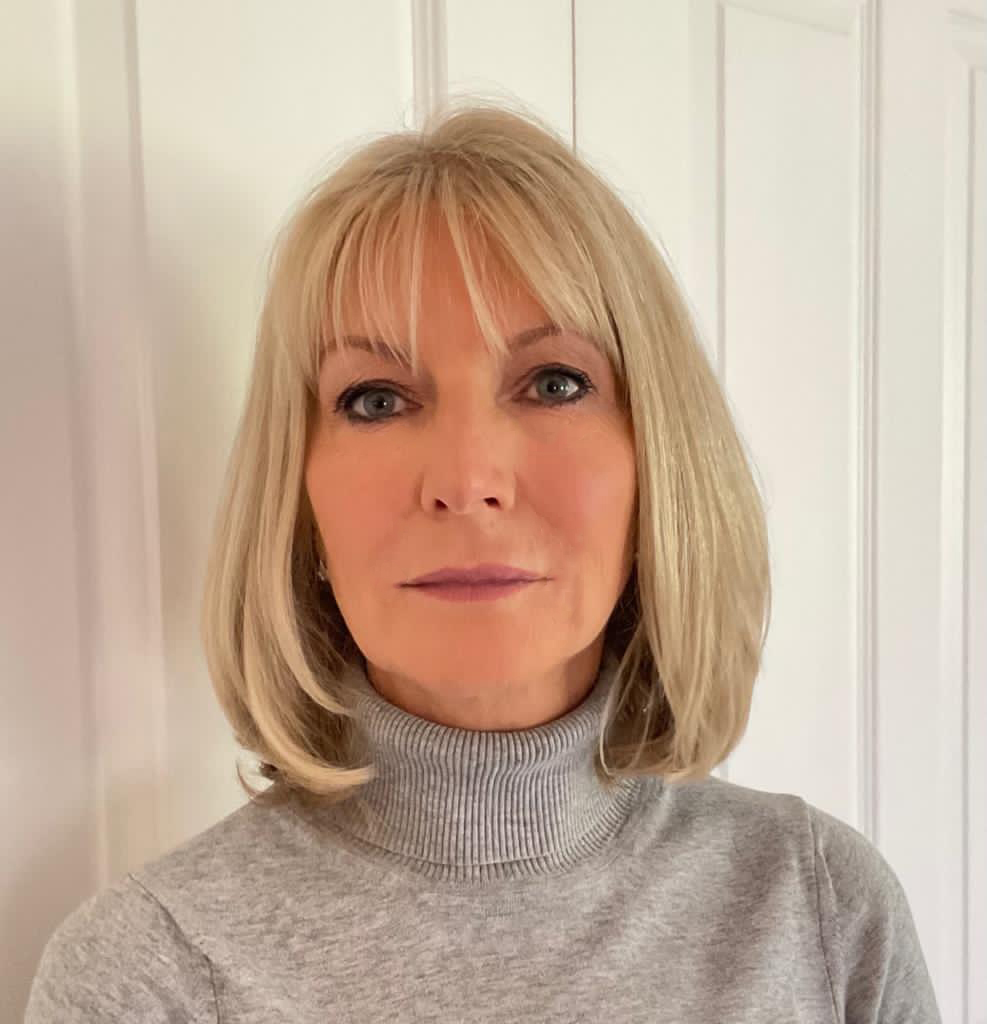 People from all walks of life seek therapy, sometimes for a specific problem, sometimes during a crisis. But for therapy to work well, it is important that your therapist is someone you can trust and work collaboratively with.
I am a professionally qualified psychotherapist working with my own private practice, adhering to the professional code of ethics as set out in my professional bodies.
My approach is to work closely with you, whatever you wish to bring to our sessions, no matter how difficult these issues may be. I draw on my in-depth theoretical background as well as years of clinical experience to help you understand yourself, and the causes of the issues that have brought you to therapy. Taking the form of 50-minute sessions, I encourage you to think about your past and your present, to collaboratively discuss the people and events that have had profound effects on your everyday life, and so discover yourself fully.
I have extensive experience of working with adults in a private clinic in London, the NHS, University Counselling and Community Counselling Services and Support Groups.
I hold the following professional and academic qualifications:
University of Roehampton/WPF Therapy, London: Postgraduate Diploma in Psychotherapy.
University of London, Birkbeck College: Postgraduate Certificate in Psychodynamic Counselling and Psychotherapy.
University of London, Birkbeck College: Certificate of Higher Education in Psychodynamic Counselling and Organisational Dynamics.
My experience includes:
Long-term and time-limited clients seen in a London clinic and online via Teams and Zoom.
Working as an Honorary Psychotherapist within NHS Secondary Care.
Working with Universities and their students within Counselling Departments.
I am registered with the following professional bodies:
British Psychoanalytic Council (BPC)
United Kingdom Council for Psychotherapy (UKCP)
British Association of Counselling and Psychotherapy (BACP)
I hold Professional Indemnity Insurance.