Karen Watson Counselling & Psychotherapy is available if you need an immediate solution to your psychotherapy problems. There are occasions when we would benefit from some support and help in our lives. Karen Watson Counselling & Psychotherapy make the process as easy and comfortable as possible so that you will not be anxious when you are meeting a psychotherapist or therapist for the first time.
Karen Watson Counselling and Psychotherapy is a therapist and counsellor with many years of experience. With our team of dedicated professionals, we can work based on your needs. Karen Watson has wide-ranging experience working with individuals on different psychotherapy problems.
Karen Watson is a Psychodynamic Psychotherapist, meaning that she had been trained in a very in-depth psychotherapeutic approach.  She works with each client individually to achieve positive results. Her psychotherapies are conducted in a safe and confidential atmosphere, where you can feel safe and secure.
Karen Watson is highly qualified and trained personnel and understands how important it is for you to feel comfortable with her services.
For more enquiry, about our psychotherapist services, you can call 07379 122 900, email kw@karenwpsychotherapy.co.uk or visit https://www.karenwpsychotherapy.co.uk/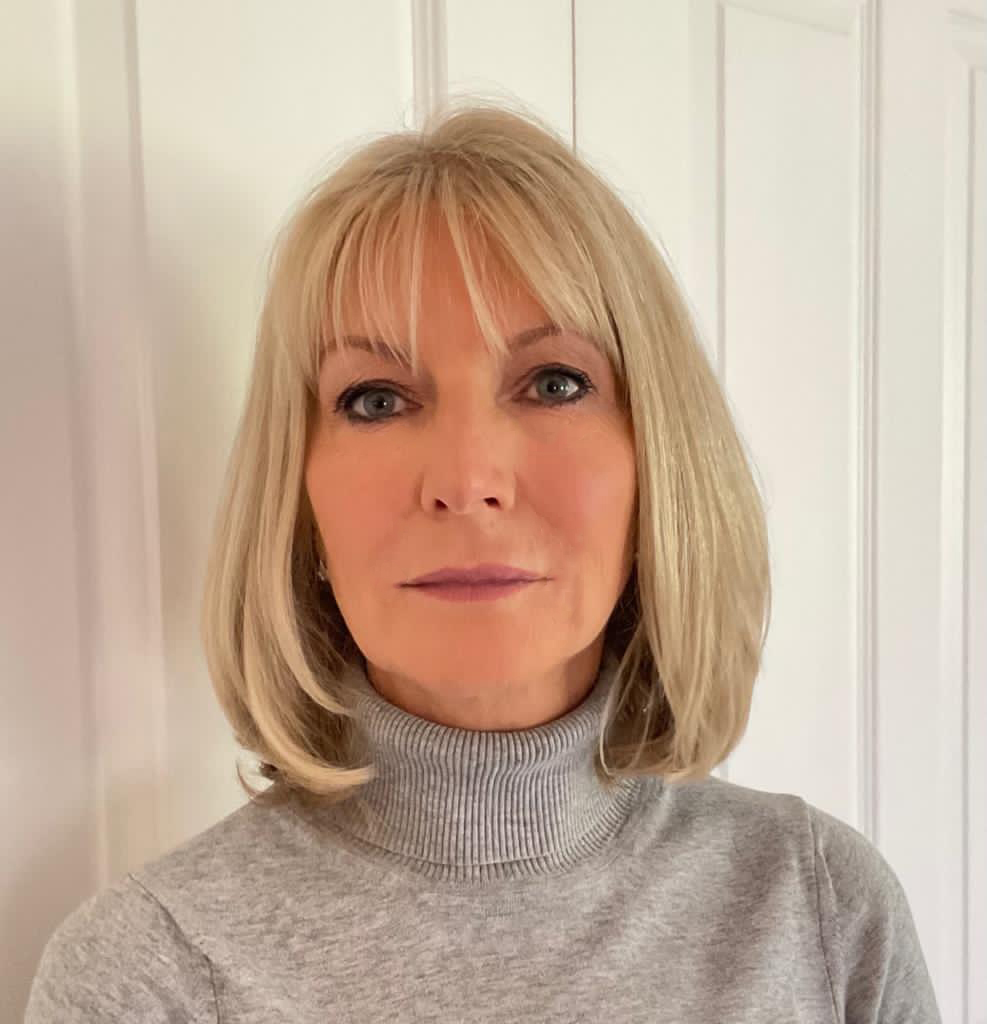 Contact Us
Email
kw@karenwpsychotherapy.co.uk
Phone
07379 122 900