Psychotherapists Plaistow
Taking on the challenge of getting in touch with psychotherapists is the biggest and greatest hurdle you may face when you are having a psychological problem. However, calling a therapist and acknowledging this fact is a courageous, positive first step towards greater emotional health. A calm fit between the clientele and the therapist is the most significant factor in an excellent working relationship and an improved level of client enthusiasm.
Psychotherapists offer challenging, enlightening, and customer paced therapy, making them the best way to start your therapeutic and counselling journey. With an experienced, reliable, and professional psychotherapist such as Karen Watson Counselling & Psychotherapy, it is possible that to get short-term resolution as she makes use of the psychodynamic approach utilizing 6, 12 week or opened therapy.
Karen Watson Counselling & Psychotherapy offers counselling and open-ended therapy services to the people of Plaistow. Karen offers different services such as anxiety, grief, trauma, and depression amongst others for adults.  She is connected and available to provide an affirming and open practice for the Plaistow community.
If you are feeling isolated, disconnected, overwhelmed or stressed, Karen Watson Counselling & Psychotherapy is not only available but also reachable.
For more information about our counselling and psychotherapy services in Plaistow, you can call 07379 122 900, email kw@karenwpsychotherapy.co.uk or visit https://www.karenwpsychotherapy.co.uk/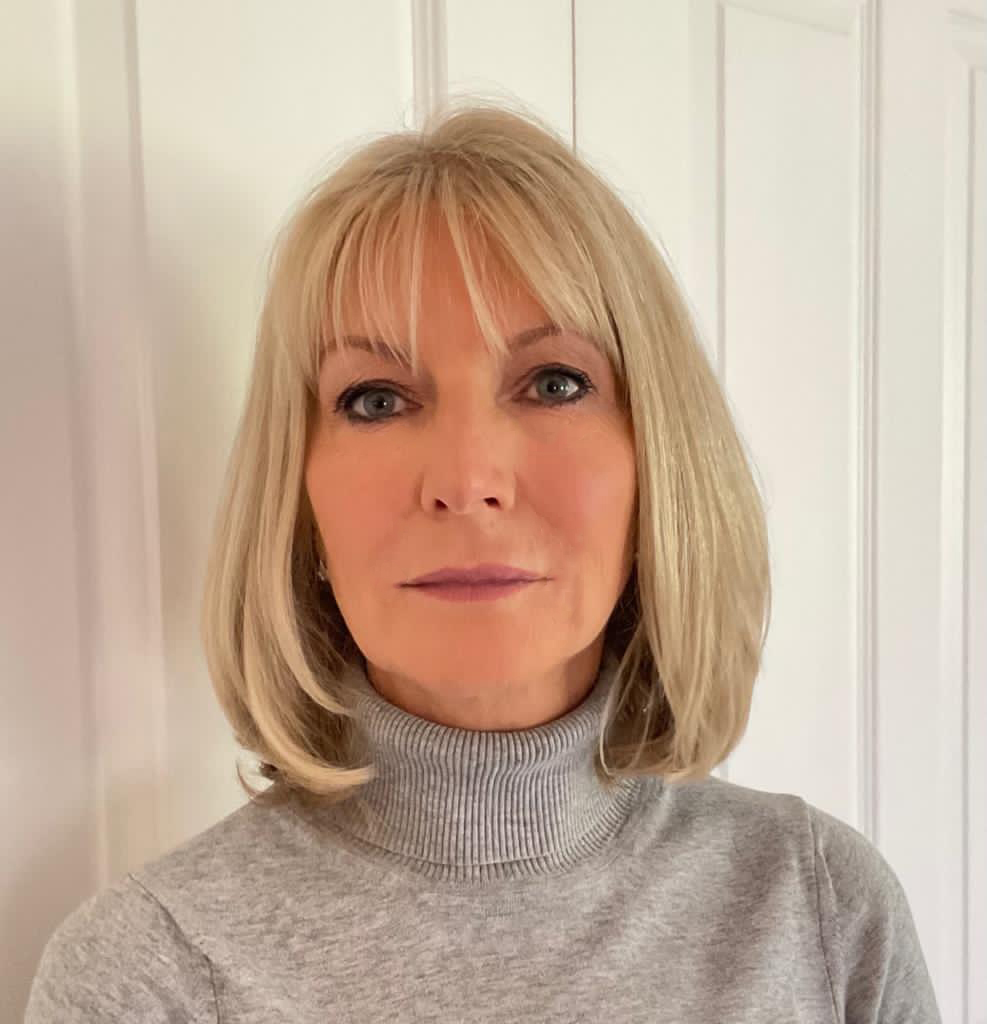 Contact Us
Email
kw@karenwpsychotherapy.co.uk
Phone
07379 122 900