Therapy could help improve symptoms of some mental health issues. During these sessions, people learn to cope with those that don't respond to treatment immediately. To get help for your condition, contact Karen Watson, a counsellor in Ifold.
Being willing to explore your emotional issues with an experienced and empathetic therapist can positively impact your life. And Karen Watson, a professionally qualified psychotherapist, will work with you closely, no matter what you intend to bring to the sessions and how challenging they might be. Karen draws her in-depth theoretical background, including years of experience, to help you understand yourself and the reasons for the problems that made you seek therapy.
She offers private, short-term and open-ended therapy – online or one-on-one to adults who are looking for help for the following conditions:
A feeling of stress and anxiety
Unresolved issues from the past usually associated with childhood trauma
Inability to keep or make good relationships
Relationship problems
Family conflicts
Self-harm
Lack of shame and self-esteem
Undetermined somatic physical symptoms
Panic attacks and work-related issues
Feelings of depression, hopelessness, sadness or emptiness
Sexuality and identity-related issues
Body dysmorphia
Don't wait until the condition gets out of hand. Contact Counsellor Karen Watson for counselling today.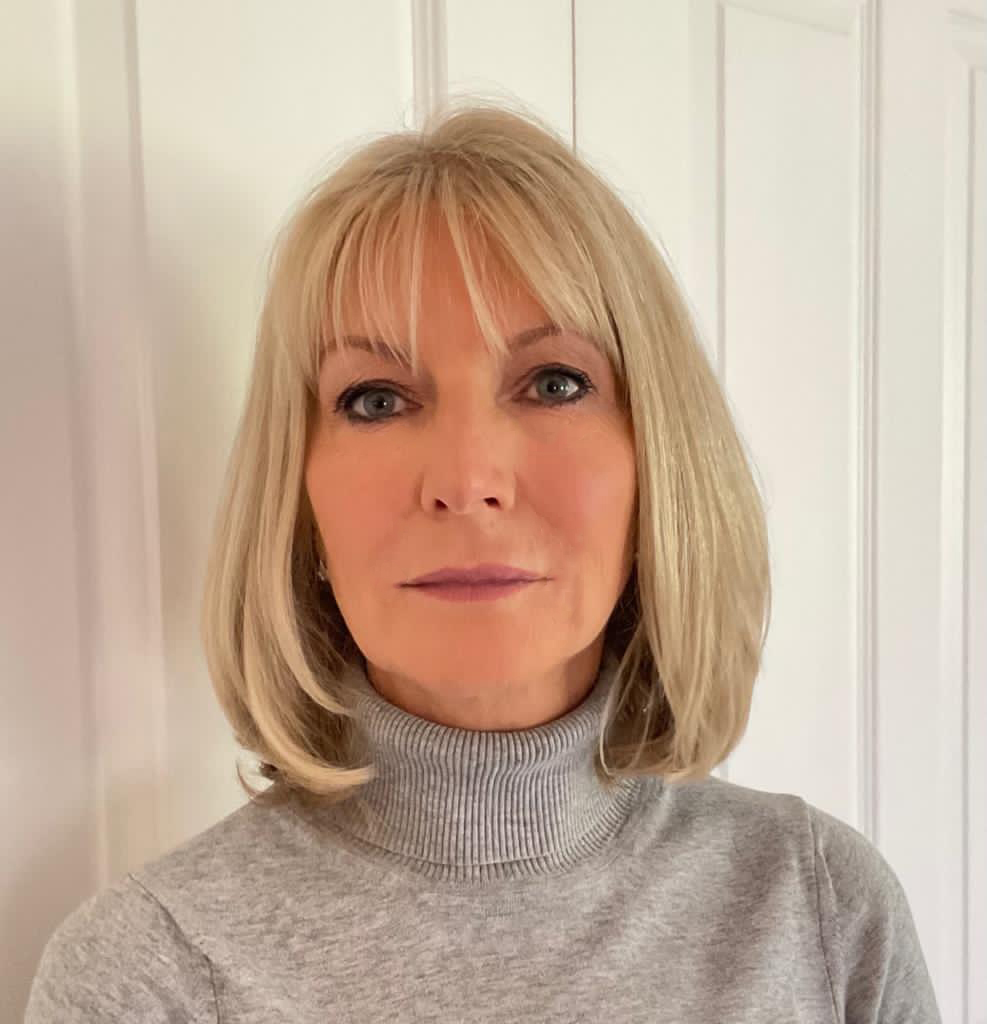 Contact Us
Email
kw@karenwpsychotherapy.co.uk
Phone
07379 122 900