Mental health issues are common nowadays. And through therapy, people can come out of it. But, you must consult a specialist to get the desired benefit. A counsellor at Kirdford, Karen Watson, will help you get the help you need.
Psychotherapy, counselling, or therapy can help people battling emotional challenges, life issues, and mental health concerns. But for you to see the desired results, your therapist should be someone you can trust and cooperate with as the journey progresses. And that is where Karen Watson comes in.
Karen Watson is a psychotherapist with years of extensive experience who has worked with adults in a private clinic in the NHS, London, community counselling and university counselling services, amongst others. 
Karen is a registered and professional psychodynamic psychotherapist who provides temporary face-to-face or online therapy to adults who need help for the following conditions:
Stressful or anxious feeling
Lack of shame and self-esteem
Depressed, hopeless, empty, or sad feeling
Relationship difficulties
Self-harm
Family conflicts
Work-related issues and panic attacks
Identity and sexuality-related issues
Body dysmorphia
Mysterious somatic physical symptoms
Inability to develop or keep good relationships
Are you battling with any of these issues and need counselling for other reasons besides the above mentioned? Visiting a counsellor at Kirdford, like Karen Watson, could be of immense help.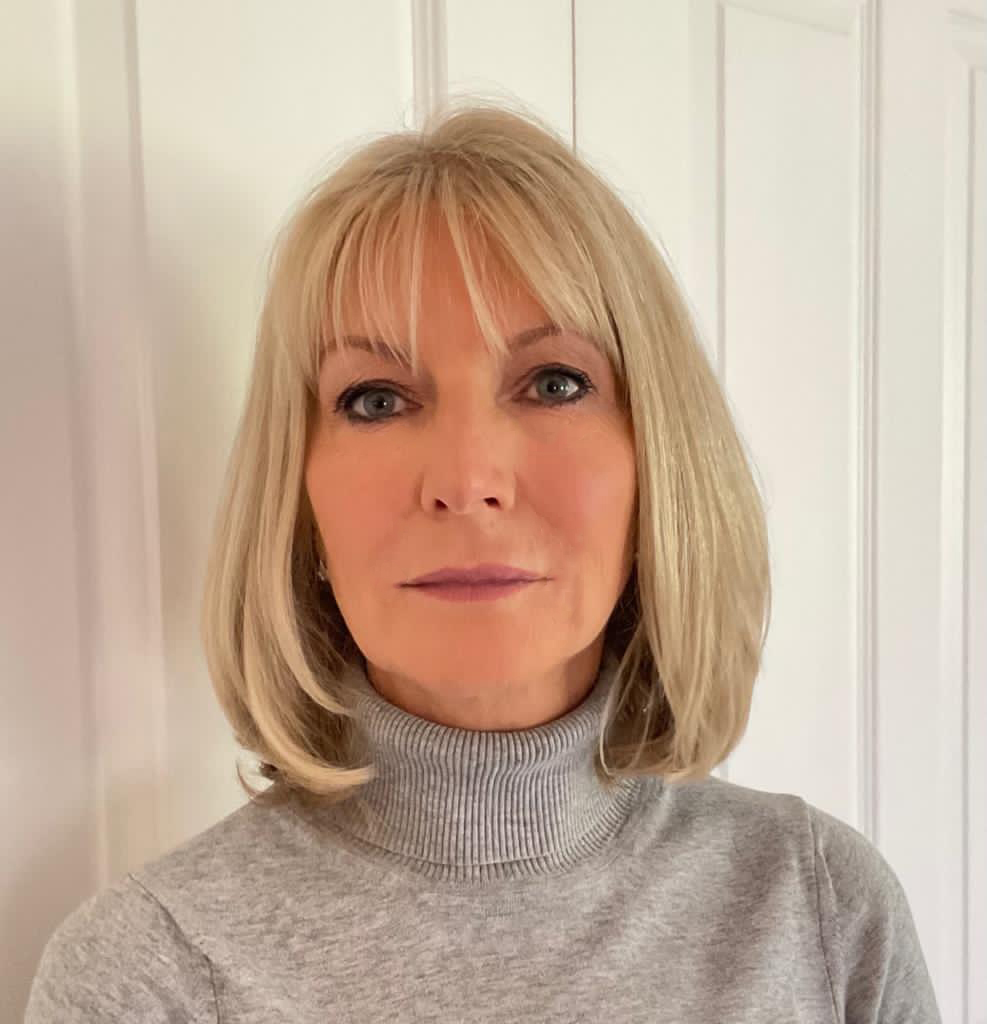 Contact Us
Email
kw@karenwpsychotherapy.co.uk
Phone
07379 122 900