Psychotherapists Rudgewick
Finding reliable and specialised psychotherapists may be difficult, particularly nowadays when most of the popular ones have long waiting lists. But the good news is that Karen Watson Counselling & Psychotherapy is one of the trustworthy and dedicated psychotherapists in Rudgewick and nearby areas and has recently set-up a new clinic that has some availability at the moment.
Karen Watson Counselling & Psychotherapy is available for counselling and believes in promoting the numerous advantages of therapy. Moreover, Karen understands how vital it is to find the right psychotherapy and counsellor. As a result, she is making the entire process simple and stress-free. She offers a brief telephone session if needed so that you can decide whether she is the right psychotherapist for you.
Karen Watson Counselling & Psychotherapy keep working closely with psychotherapists and counsellors in Rudgewick to make sure she offers her clients the very best therapeutic and counselling service.  
Her website is ranked as one of the top counselling and psychotherapy websites in Rudgewick. Karenwpsychotherapy.co.uk is a website that efficiently uses evidence-based research to solve several psychological issues. She is now helping numerous clients and is fully accredited and qualified.
If you like booking an appointment or need additional information, don't hesitate to call 07379 122 900, email kw@karenwpsychotherapy.co.uk or visit https://www.karenwpsychotherapy.co.uk/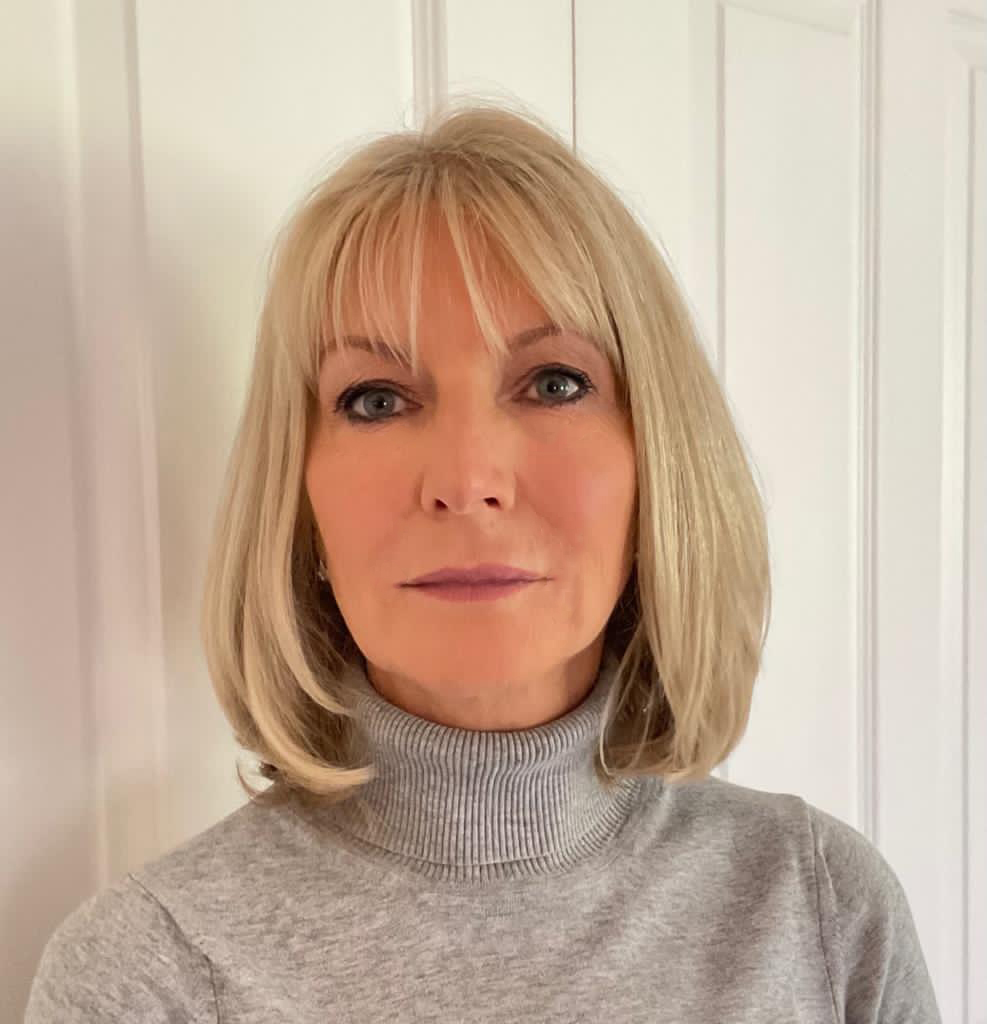 Contact Us
Email
kw@karenwpsychotherapy.co.uk
Phone
07379 122 900