With the use the online tools like Teams or Zoom or Face to Face meetings, Karen Watson Counselling & Psychotherapy is available to help you grow and achieve improved emotional wellness.
Karen Watson Counselling & Psychotherapy is an affordable RH14 counselling service capable of handling all forms of psychotherapy. She offers aaccessible counselling for adults of all ages. As a qualified and professional psychotherapist, Karen aims at providing financially accessible service tailored towards the needs of every individual.
Counselling and psychotherapy can help with many issues and change lives. Consequently, it is our firm belief at Karen Watson Counselling & Psychotherapy that every individual is allowed to have a healthy state of wellbeing and that psychological and emotional support should be made available to everyone.
Karen Watson Counselling & Psychotherapy is an experienced and registered psychotherapist in RH14 with the interest of our clients in mind. A safe and confidential atmosphere is offered where individuals can discuss issues that bring them into therapy, no matter how difficult they may seem.
If you are going through a difficult stage in life, don't keep it to yourself but inform a psychotherapist who will give you all the support you need. Such a service is the Karen Watson Counselling & Psychotherapy. She aims to provide accessible psychotherapy for all, at providing counselling and therapeutic solutions that enhance the emotional health of all her clients.
For further details about our psychotherapist services, you can call 07379 122 900, email kw@karenwpsychotherapy.co.uk or visit https://www.karenwpsychotherapy.co.uk/.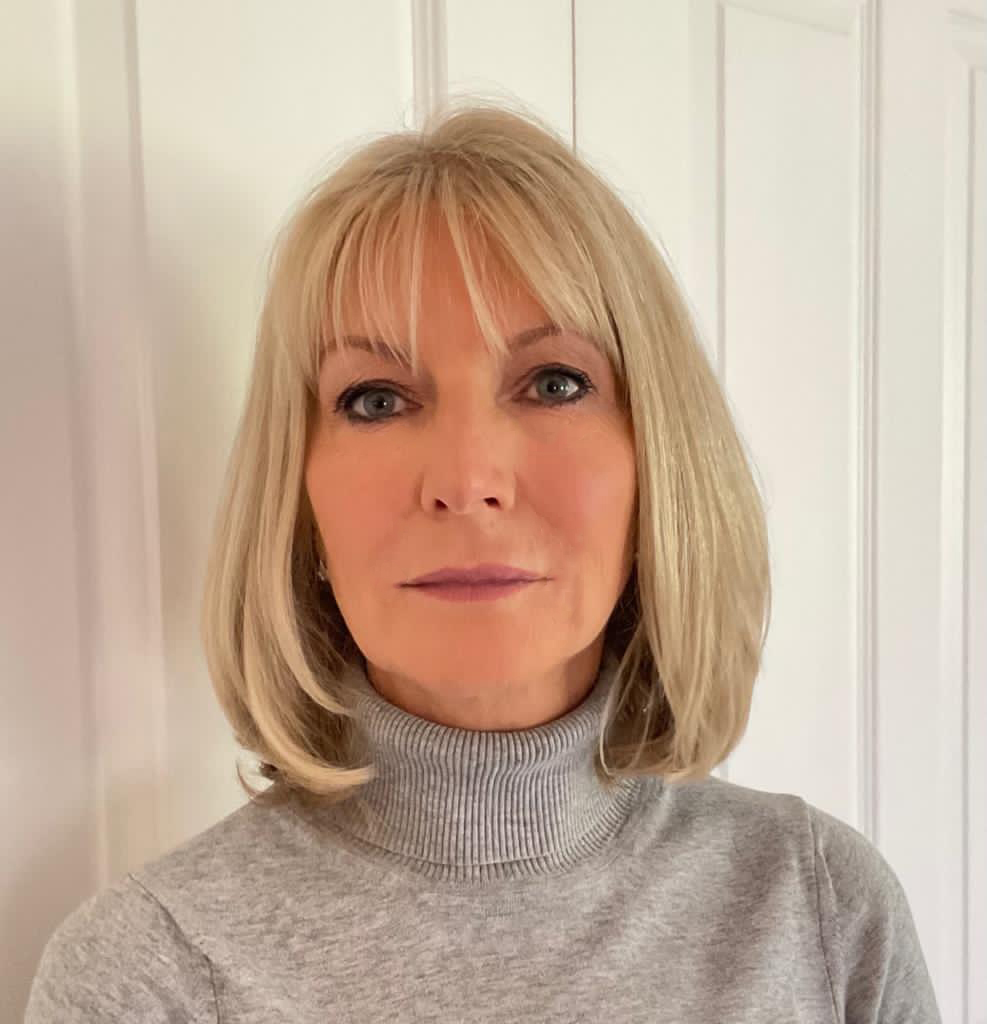 Contact Us
Email
kw@karenwpsychotherapy.co.uk
Phone
07379 122 900