Karen Watson provides counselling and psychotherapy services. You may explore your emotions and speak about anything that is bothering you with the help of a trustworthy psychotherapist like Karen Watson.
Karen Watson Counselling & Psychotherapy provides counselling and therapy services to individuals in crisis and when they have a psychological issue. Karen Watson Counselling & Psychotherapy has extensive experience dealing with adults in many aspects of life. Karen Watson Counselling & Psychotherapy in GU28 is a reputable psychotherapist with whom you may collaborate. Karen Watson will work closely with you no matter how complicated your case is.
Karen Watson utilizes her extensive theoretical background and years of therapeutic expertise and experience to help you better understand yourself and the probable causes of the issues that have led you to therapy. Karen Watson Counselling & Psychotherapy will encourage you to think about both your past and present, to speak about the events and people who have had profound impacts on your daily life. She works in 50-minute sessions.
If you need therapy in GU28 during a crisis or for a specific issue, there is always a reputable and trustworthy psychotherapist on hand to assist you. Karen Watson is a skilled psychotherapist who runs her own practice and adheres to the specialized code of ethics outlined in her professional personnel.
Please visit Karen Watson's website at https://www.karenwpsychotherapy.co.uk/ for additional information. For more information about our psychotherapist services, contact Tel. 07379 122 900.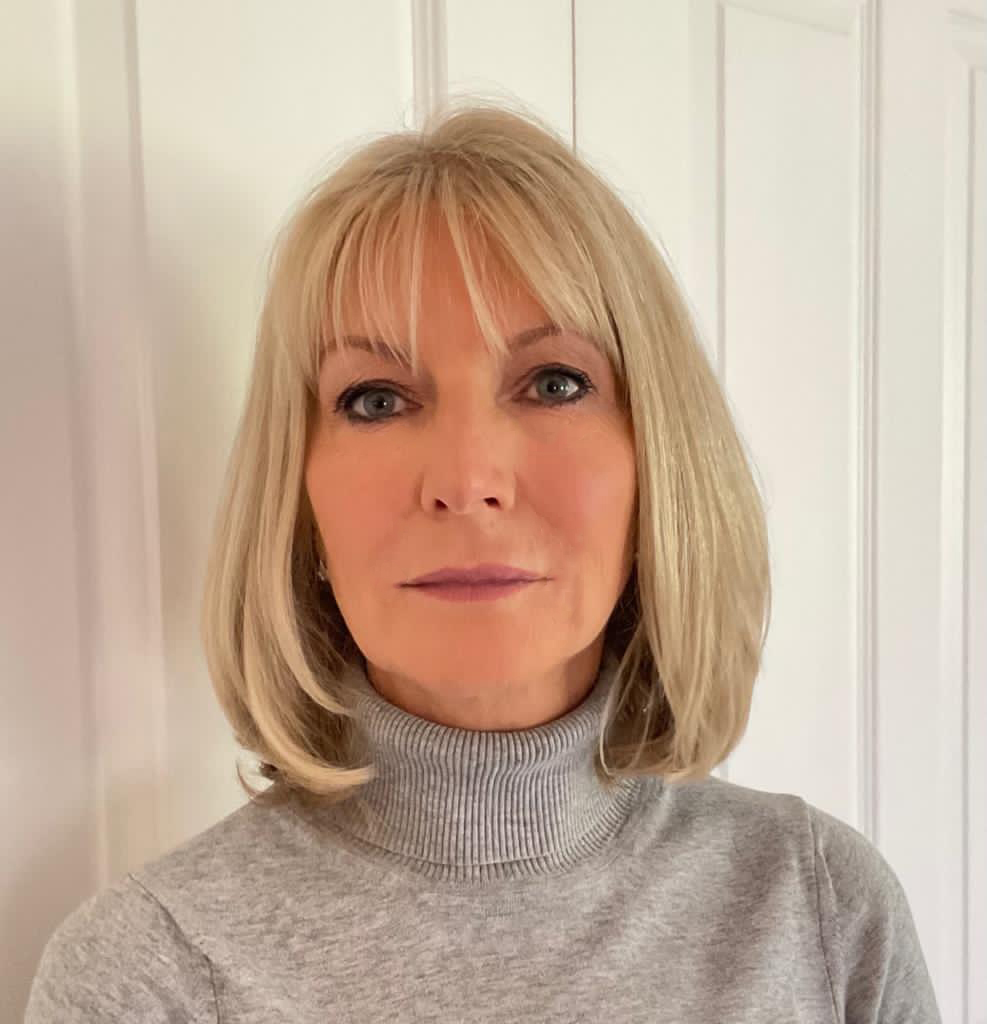 Contact Us
Email
kw@karenwpsychotherapy.co.uk
Phone
07379 122 900