Psychotherapists Northchapel
Karen Watson Counselling & Psychotherapy is an affordable counselling service that may assist with any kind of psychotherapy. She provides affordable one-on-one counselling to adults of all age. We strive to provide a financially accessible service suited to the requirements of each person as a trained and competent psychotherapist professional.
Counselling and psychotherapy may assist with a wide range of problems and can even transform people's life. As a result, Karen Watson Counselling & Psychotherapy believes that everyone has the right to a healthy state of mind and that psychological and emotional assistance should be made accessible to everyone.
Karen Watson Counselling & Psychotherapy is a well-known and registered psychotherapist in Northchapel who puts her clients' needs first. Individuals may share problems that brought them to therapy in a secure and private environment.
If you're going through a difficult time, contact Karen Watson who will be happy to discuss your immediate needs and the best way forward. All of her clients mental health is important to her, therefore she strives to provide quality, cost-effective counselling and therapy solutions.
Call 07379 122 900, contact kw@karenwpsychotherapy.co.uk or go to https://www.karenwpsychotherapy.co.uk/ for more information about our psychotherapist services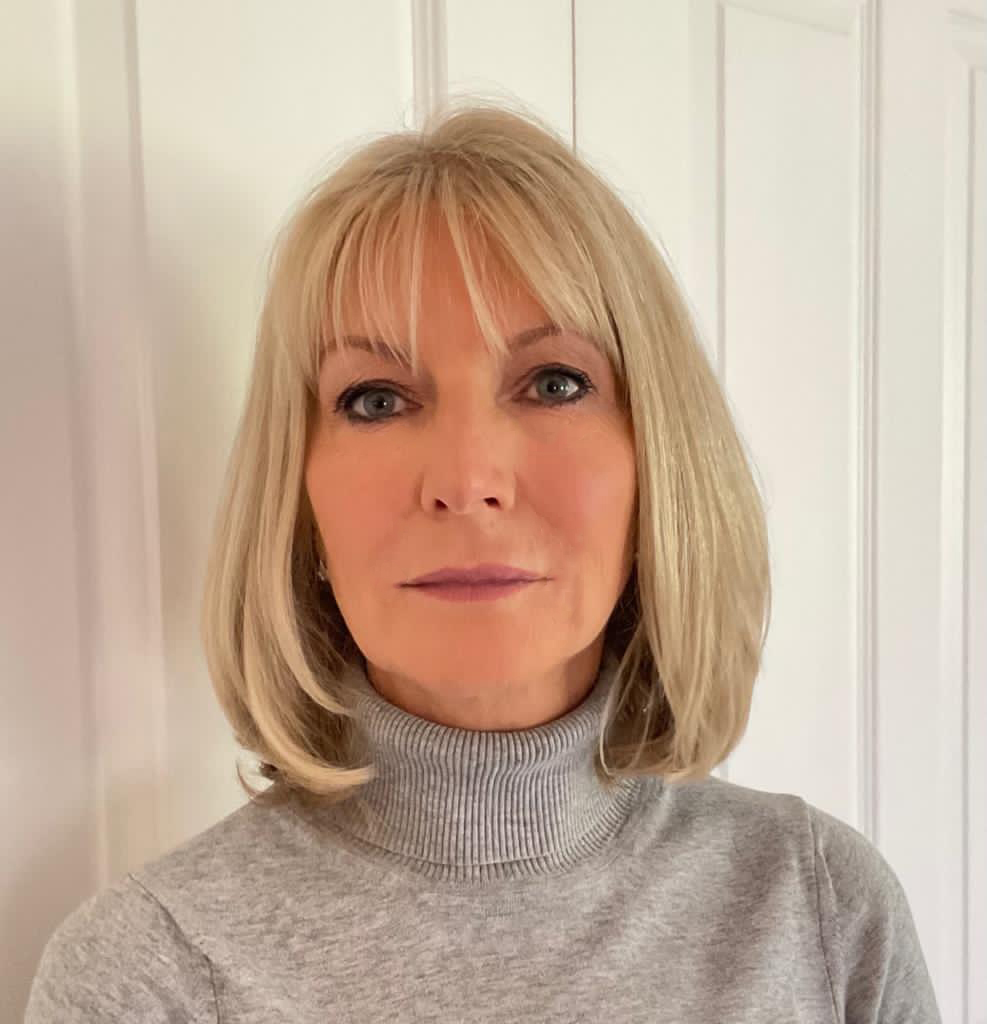 Contact Us
Email
kw@karenwpsychotherapy.co.uk
Phone
07379 122 900