Karen Watson is a professional Adult Therapist who sees patients and provides a range of counselling and therapy treatments in Loxwood. She examines your feelings and makes sure she meets all your counselling needs.
It is no more news that difficulties and problems in our daily life can bring cause for alarm, sadness, anxiety, shame, anger or deep depression. However, an emphatic and knowledgeable psychotherapist based in Loxwood can bring positive change to your life. Loxwood Psychotherapists are trained experts who are dedicated to solving all your therapeutic problems and counsel you in the right course.
Karen Watson is a trained, experienced, and registered Loxwood psychodynamic psychotherapist, giving people private short-term and open-ended therapy – personally or online – for adults who are looking for support for different psychological issues in Loxwood.
The expert Psychotherapist in Loxwood offers counselling and therapy services to those feeling anxious or stressed, empty, depressed, sad or hopeless, shame and lack self-esteem among others to adults at a more affordable rate. She is one of the major providers of counselling and therapeutic services to those who are having traumatic experiences and issues in Loxwood.
You can feel confident when you contact a specialized psychotherapist like Karen Watson. Visit https://www.karenwpsychotherapy.co.uk/ for more information.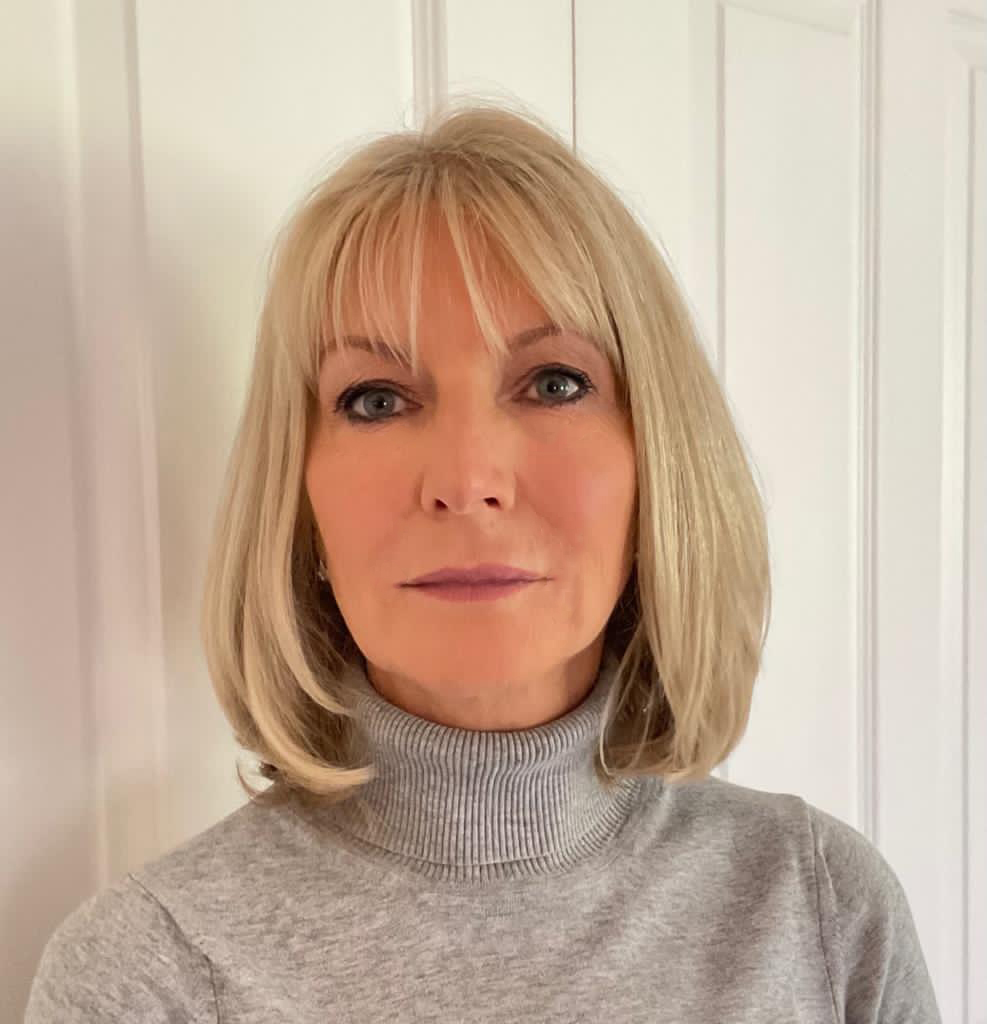 Contact Us
Email
kw@karenwpsychotherapy.co.uk
Phone
07379 122 900