Many people are hesitant about starting therapy. Seeking help can feel difficult.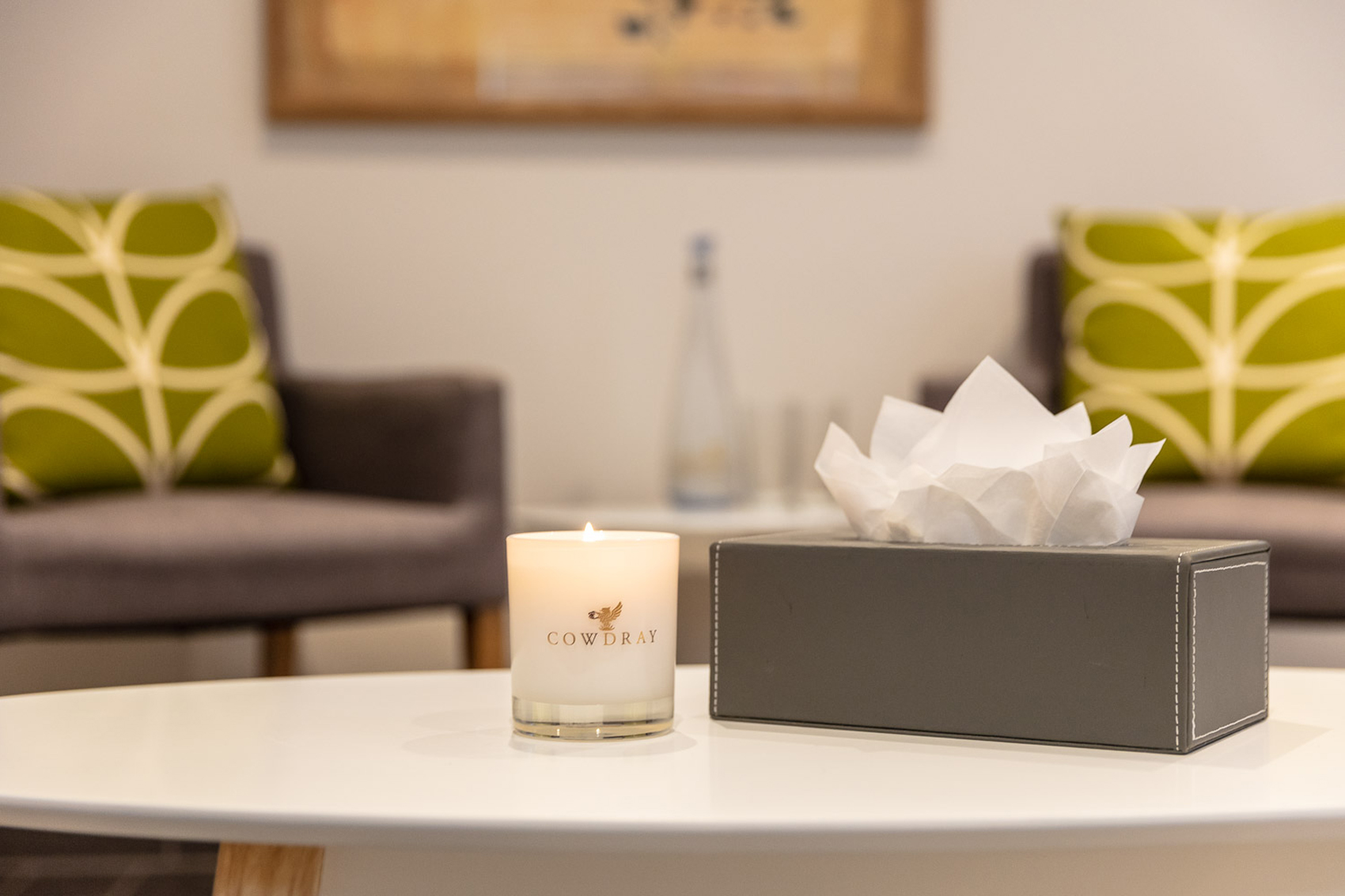 I always suggest an initial consultation. We will meet and explore if and how therapy might be helpful. At this initial consultation we can discuss what has brought you to therapy, your presenting problems and a brief look at your personal history. This will enable me to gain insight into the nature of underlying conflicts. This initial consultation will last one hour and will preferably be face to face at my clinic in Midhurst or alternatively using Zoom.
Therapy is a collaborative process, and there is no commitment to ongoing work at this stage. If you decide to continue with regular therapy, we can then mutually agree a regular day and time each week, in person or online.
I see people once a week for either 'time-limited' therapy (6 or 12 weeks) which I find helpful for people seeking help with a specific problem, or 'open-ended' therapy which allows for more in-depth work with problems arising from events in childhood such as neglect, abuse, or feeling unsafe in your environment whilst growing up.
Open-ended therapy has regular reviews to enable work to progress productively.