People seek therapy in today's society for some specific situations or when they are suffering a setback. You can get a trained and experienced therapist in GU31 if you so want.
Some life issues may be tolerable, while others may be draining and debilitating. It is neither too large nor too little to benefit from counselling, no matter how severe your situation is. And for a good result, you'll need a therapist you can trust and work with throughout the process.
Karen Watson has a private practice and is a trained and competent psychotherapist. She follows the professional guidelines established by her professional organization. Karen's approach is to work closely with you, regardless of what you want to talk about or how complicated the issues are.
Karen also relies on her extensive theoretical background, as well as her years of clinical practice. She employs this to assist you in better understanding yourself and the reasons for the issues that led you to seek treatment. Above all, this therapist and counsellor have significant expertise in private clinics dealing with adults. The NHS, London, support groups, community counselling, and university counselling programs are just a few of them.
So please don't wait: Contact counsellor Karen Watson for therapy right away if you need assistance.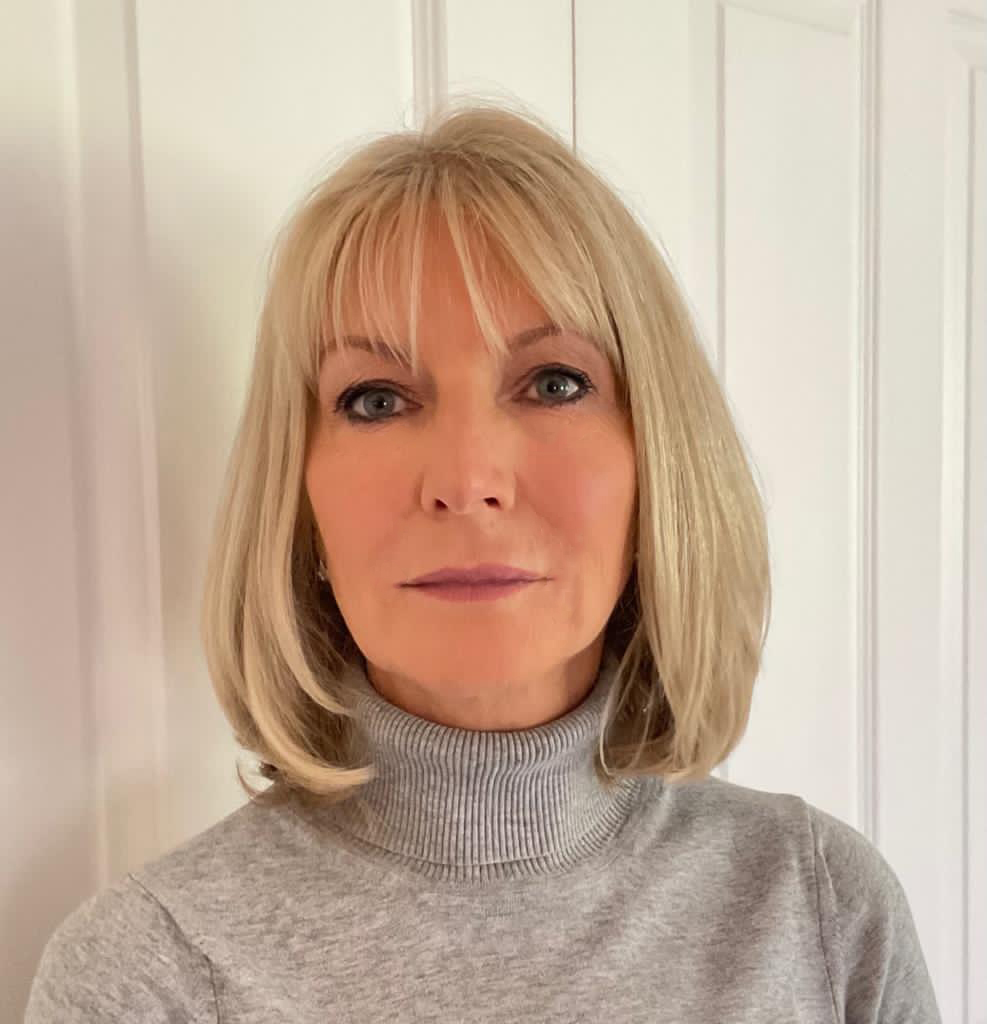 Contact Us
Email
kw@karenwpsychotherapy.co.uk
Phone
07379 122 900