If you are suffering from an emotional or mental health issue, therapy is recommended. By contacting Karen Watson, a counsellor in Loxwood, you will get the needed help.
Having the ability to examine emotional issues with a skilled and empathetic Counsellor could positively impact your life. Daily life challenges usually present depression, anxiety, anger, sadness, or shame. These situations are often linked with affairs that we might not even know how they came about.
Sometimes, it might be due to a present unexpected event such as an accident, death, or divorce. Thus, a trained expert will help you open up and explore these concerns.
Karen Watson is a professionally qualified psychotherapist who operates her private practice. She offers exclusive temporary face-to-face or online therapy to adults seeking help for a wide range of conditions. Karen has had many qualifications and certifications with years of experience.
Her strategy is to work hand-in-hand with you no matter what you bring to the sessions or how complex your situation is and offer help. With a 50-minutes session, Karen encourages you to reflect on your past and present to collaboratively discuss the things that have had profound effects on your daily life. As a result, you will gradually discover yourself fully.
If you need therapy for yourself, family, or friends, contact Counsellor Karen Watson in Loxwood.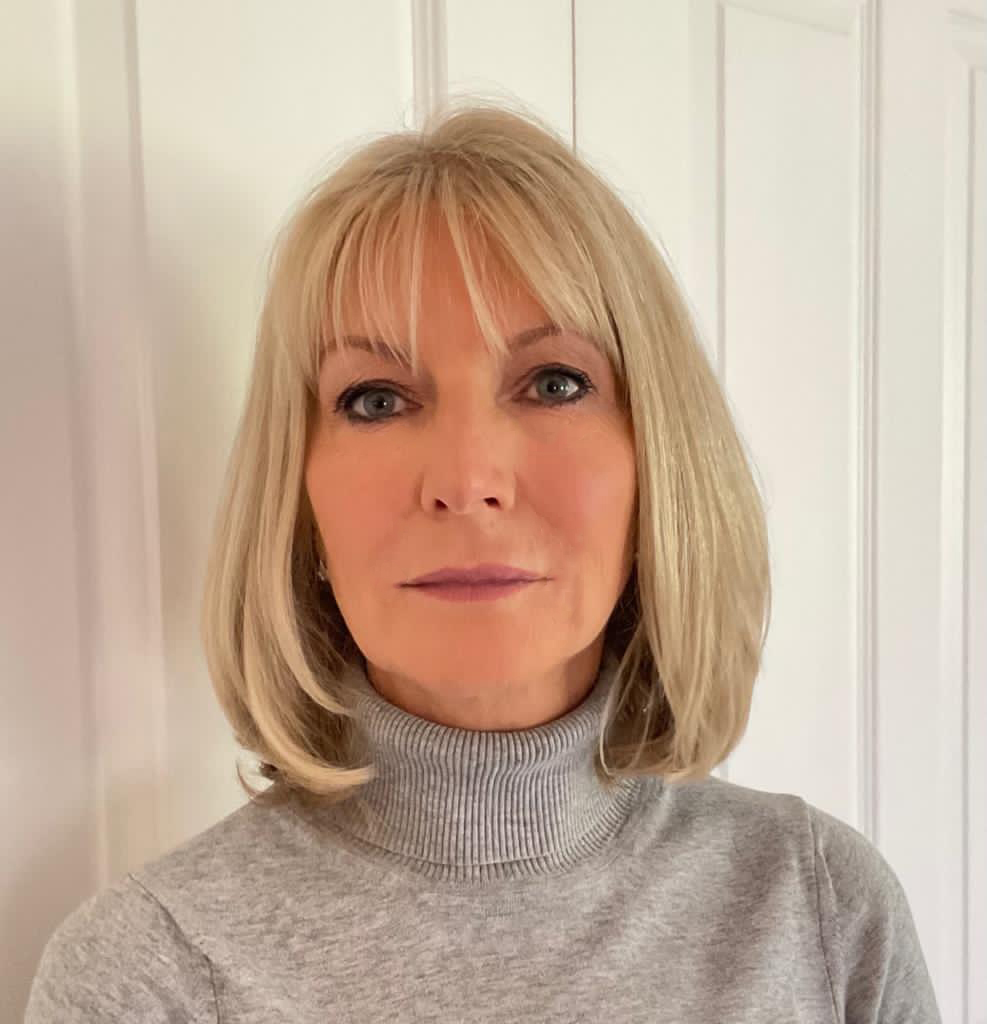 Contact Us
Email
kw@karenwpsychotherapy.co.uk
Phone
07379 122 900