Psychotherapists Billingshurst
Do you have anything affecting your life negatively or possibly you are struggling with indecision, negative habits, preventing you from changing and accomplishing your goals in life? Look no further than Karen Watson Counselling & Psychotherapy. She is not only passionate about helping in transforming your life but also experienced in giving resounding support through proven individually tailored counselling procedures.
Karen Watson Counselling & Psychotherapy is one of the best psychotherapists in Billingshurst. As a qualified, certified, and registered psychodynamic psychotherapist, Karen is concerned and passionate about providing private short-term and open-ended therapy– online or one-on-one for adults who are looking for support on different negative problems.
The ability to explore and tackle emotional problems with a knowledgeable and sympathetic psychotherapist can bring about a positive change to your life and put an end to sadness, shame, anger, depression or anxiety.
Karen Watson Counselling & Psychotherapy helps her clients to accomplish their goals by making use of her extensive experience, combining different approaches that will help with your issues. Karen Watson is a realiable and practical person with her uniqueness lying in her broad life experience, the ability to understand, build trust, and achieve results.
As one of the best Psychotherapists in Billingshurst, Karen Watson strives towards creating a confidential, safe, and supportive space where her clientele can be sincere without fear of judgment to change, grow, and explore.
Visit https://www.karenwpsychotherapy.co.uk/ for more information about Karen Watson Counselling & Psychotherapy or call 07379 122 900. You can also email kw@karenwpsychotherapy.co.uk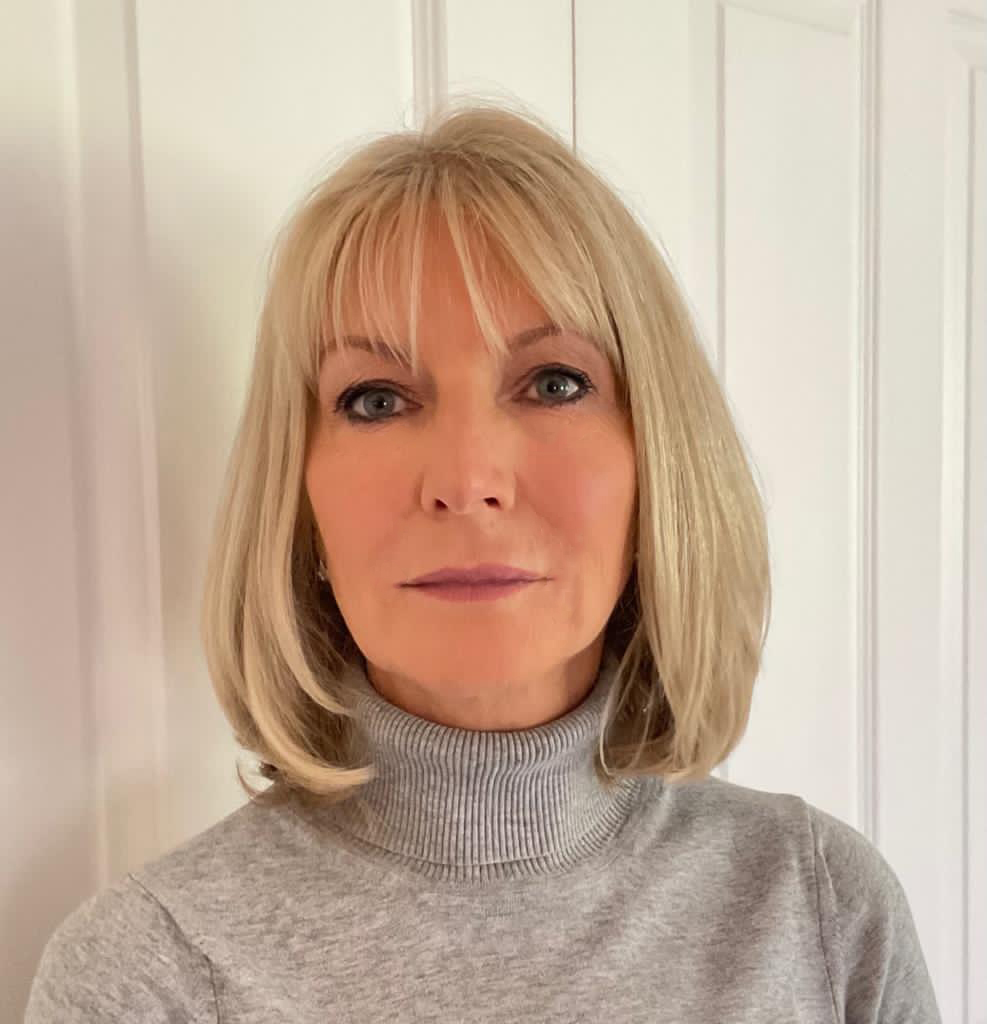 Contact Us
Email
kw@karenwpsychotherapy.co.uk
Phone
07379 122 900