Therapy is a practical tool to help solve a wide range of conditions. Karen Watson works as a counsellor in Billingshurst to assist you in combating some of these issues.
There are some impressions about what it means to open up to a mental health expert. Some people feel ashamed, afraid, or weak to talk about their emotions. And that is the more reason why people don't look for help. But, here's the truth! Studies show that therapy is effective in helping people cope with mental health problems.
Karen Watson is a registered and qualified psychotherapist in Billingshurst. She offers private momentary and unbiased therapy – one-on-one or online for adults who need help for a wide range of conditions.
Note that the ability to examine emotional problems with a seasoned and understanding therapist can positively impact your life.
Challenges in our daily life usually present as depression, anxiety, sadness, shame, or anger. These situations are often associated with hidden problems that we may not know, sometimes from the past.
Occasionally, an unexpected event might have occurred in the present, like an accident or separation either through death or divorce.
Being the professional that she is, Karen will help you interact and explore these problems to help bring you enormous relief.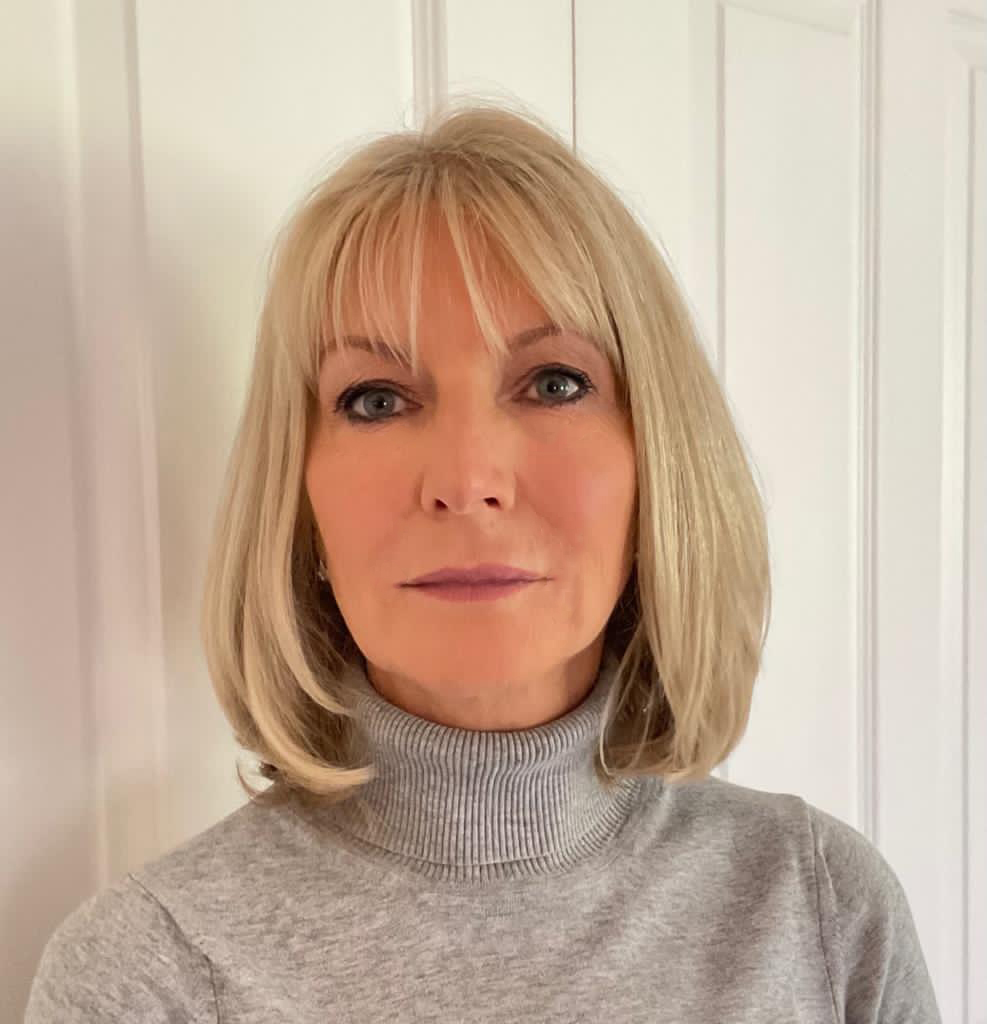 Contact Us
Email
kw@karenwpsychotherapy.co.uk
Phone
07379 122 900