Psychotherapists Petworth
Karen Watson is a highly qualified and experienced psychological therapists that patients may visit in Petworth and provides a variety of counselling and therapy services.  
It is no longer news that challenges and issues in our everyday lives constantly lead us to feel anxious, unhappy, worried, ashamed, angry, or depressed. Psychotherapists are highly educated professionals that are committed to helping you resolve all of your therapy issues and advising you on the best course of action.
Karen Watson is a skilled, experienced, and licensed Petworth psychodynamic psychotherapist who provides individuals in Petworth with confidential short-term and open-ended treatment – in person or online – for a variety of psychological problems.
Adults and families may benefit from the Petworth Psychotherapist team's affordable counselling and therapy services for people who are worried or stressed, empty, depressed, sad or hopeless, shameful, and have low self-esteem, among others. They are the primary providers of counselling and therapy assistance to individuals in Petworth who are dealing with traumatic events and problems.
When you entrust your counselling and psychotherapy concerns to a professional psychotherapist like Karen Watson, you can rest assured that you are in good hands. For more information, go to https://www.karenwpsychotherapy.co.uk/.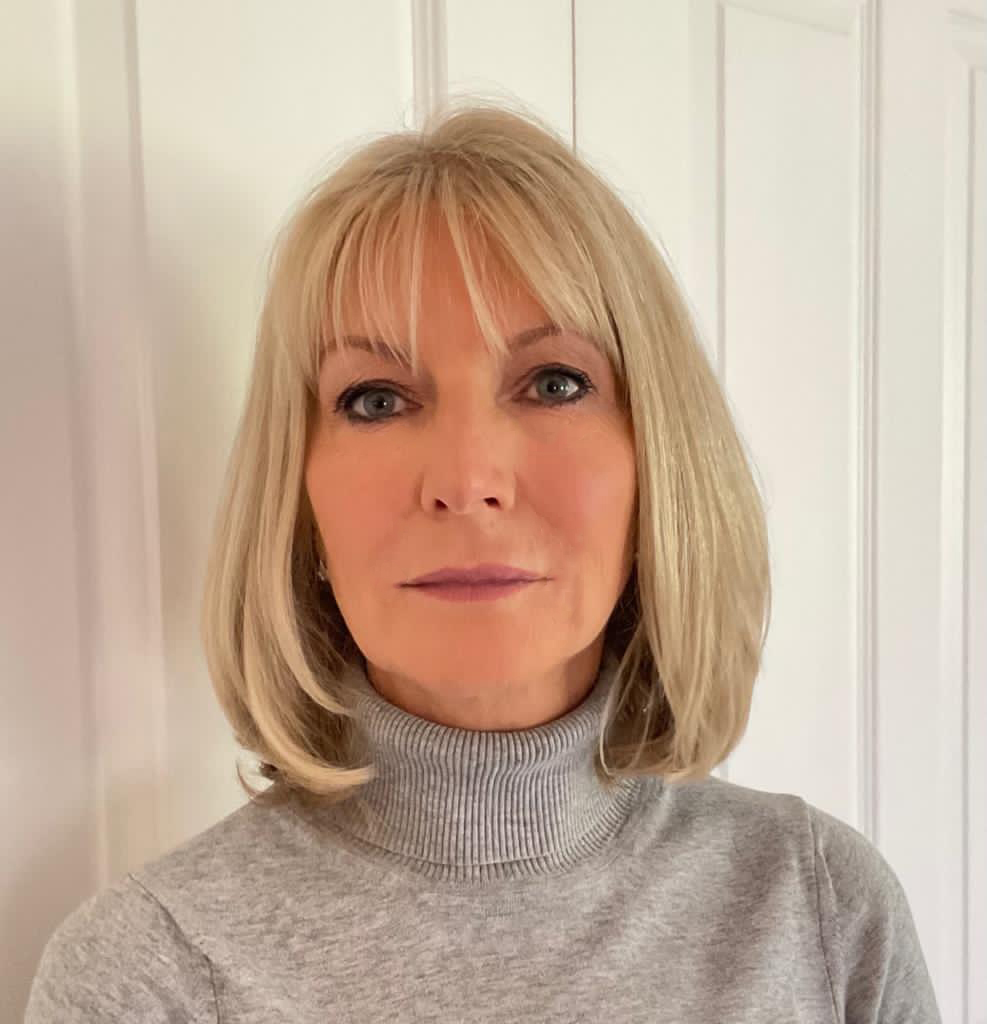 Contact Us
Email
kw@karenwpsychotherapy.co.uk
Phone
07379 122 900