Therapy is a useful technique for treating a variety of mental health issues. Karen Watson, a therapist in GU29, can help you deal with some of these problems.
There are some misconceptions about what it means to confide in a mental health professional. Some individuals are embarrassed, frightened, or weak to express their feelings. That is another reason why individuals do not seek assistance. But, here's the thing! According to research, counselling is an efficient means of coping with mental health issues.
Karen Watson is a GU29-based registered and trained psychotherapist. She provides one-on-one or online private short and unbiased treatment for individuals suffering from a variety of issues.
It's important to remember that having the opportunity to discuss emotional issues with a skilled and compassionate therapist may have a beneficial effect on your life.
Depression, anxiety, sorrow, humiliation, and rage are common reactions to challenges in our everyday lives. These circumstances are often linked to underlying issues that we may be unaware of, sometimes dating back to the past.
An unforeseen occurrence, such as an accident or a separation due to death or divorce, may have happened in the past.
Karen, being the expert that she is, will assist you in interacting with and exploring these issues to provide you with great relief.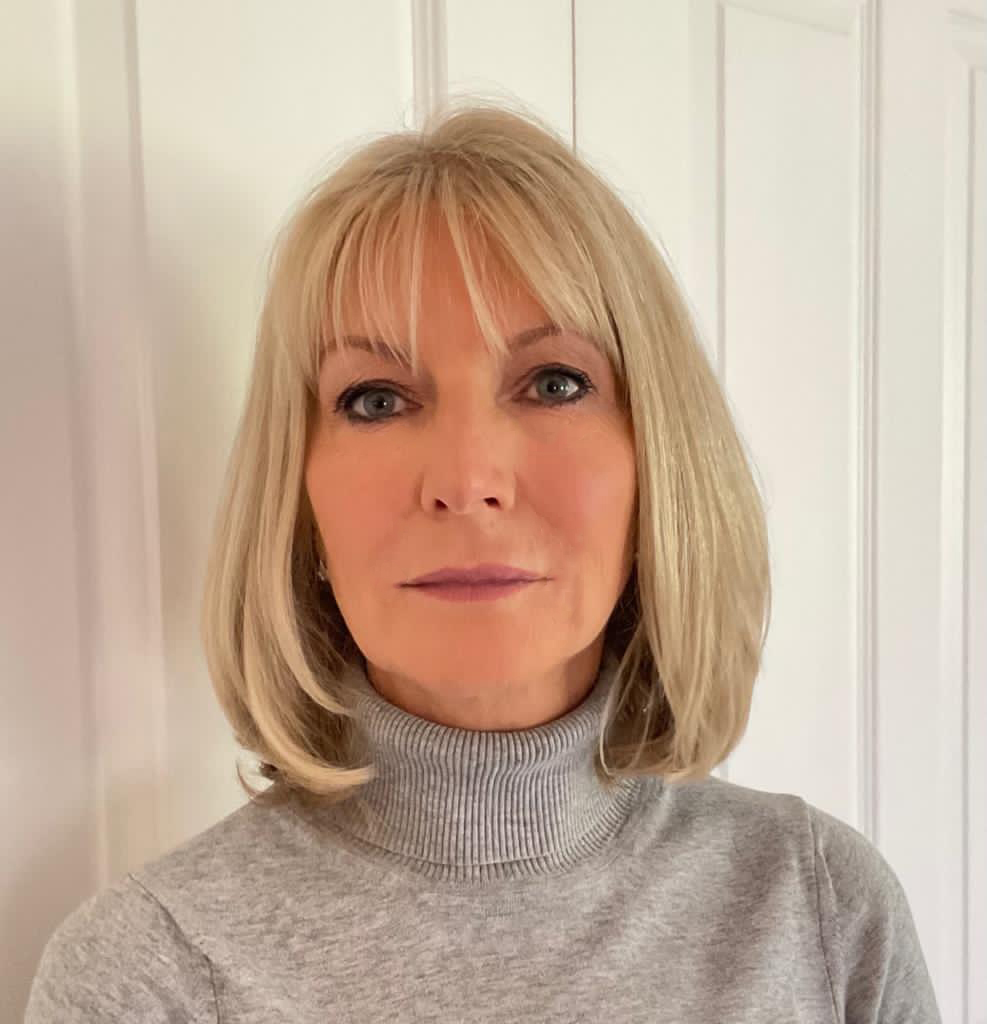 Contact Us
Email
kw@karenwpsychotherapy.co.uk
Phone
07379 122 900