Seek the help of psychotherapists if you don't want to keep suffering in silence. They operate in calm and conducive atmospheres where you can explore issues bordering your mind. Karen Watson is a Psychotherapist who is passionate and concerned about the advantages of counselling having witnessed and experienced them on many occasions.
Psychotherapists work with human feeling, meaning that the fundamental intention of their counselling and psychotherapy practice is not about telling and giving you information about what you need to do but to empower you through the development of a trusted link where you can feel secure to be in close contact with your inner feelings and emotions.
Her counselling and psychotherapy services at Karen Watson Counselling & Psychotherapy Centre are channeled towards working with clients in a private and safe atmosphere. This will assist in clarifying the feelings and thoughts concerning those pressing issues troubling you, thereby helping you to work through on how you can cope.
At Karen Watson Counselling & Psychotherapy, we believe that everybody is unique and has the resources and strengths of their own. Karen Watson will not only work through your issue, but also help you explore your behaviours, thoughts, and feelings in connection with the problems that have brought you to counselling.
Karen Watson Counselling & Psychotherapist is all you need for all your psychotherapist needs. For more information, call Tel. 07379 122 900 or visit our website at https://www.karenwpsychotherapy.co.uk/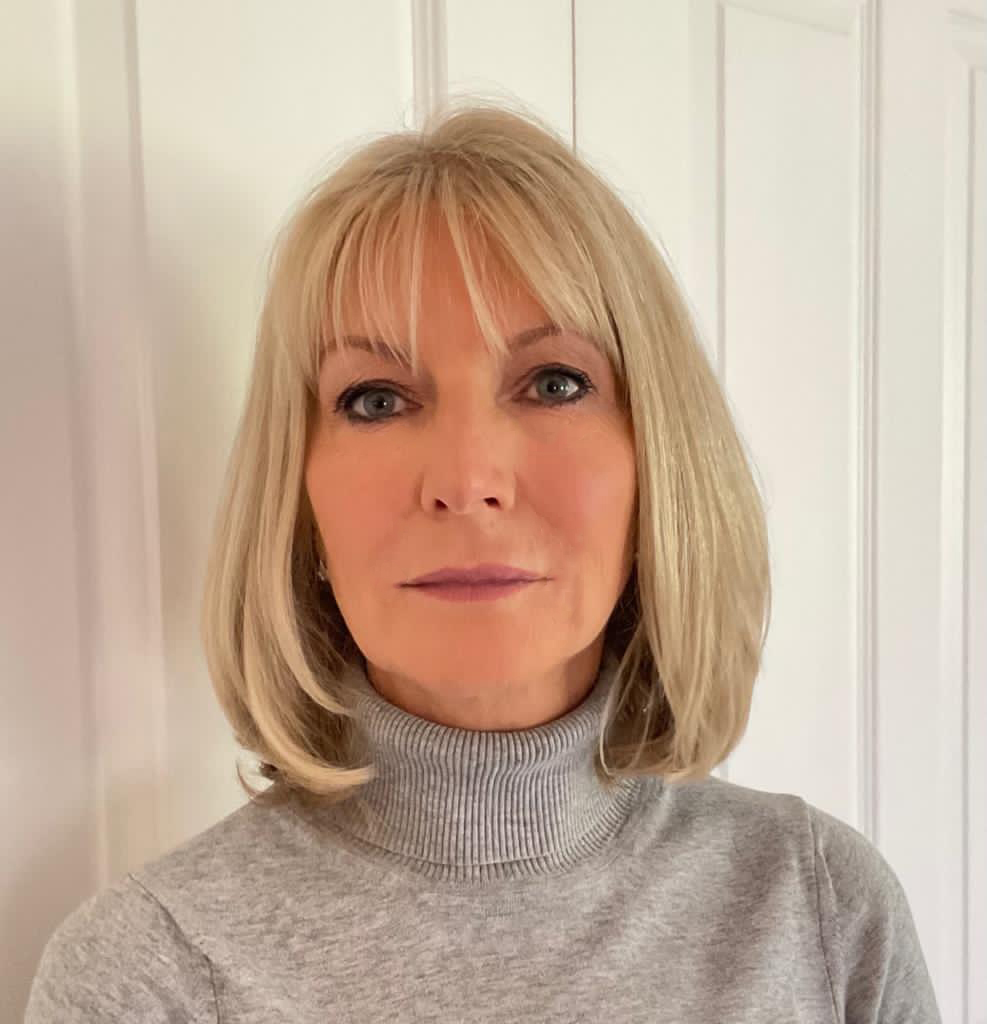 Contact Us
Email
kw@karenwpsychotherapy.co.uk
Phone
07379 122 900