Psychotherapists Kirdford
Counselling and psychotherapy services with Karen Watson Counselling & Psychotherapy are a great way of accessing relaxed and effective psychotherapy.  With a reliable psychotherapist like Karen Watson, you have the opportunity of exploring your feelings and talking about just whatever is troubling you.
With all-embracing knowledge of working with adults in all facets of life, Karen Watson Counselling & Psychotherapy offer counselling and therapy services to people during a crisis and whenever they have a certain psychological problem. Karen Watson Counselling & Psychotherapy is a trusted psychotherapist in Kirdford you can work collaboratively with. No matter how complex is your situation, Karen Watson will work closely with you.
Karen Watson draws her comprehensively theoretical background and years of clinical skill and practice to help you know yourself, and the likely causes of those problems that have brought you to therapy in Kirdford. Taking 50-minute sessions, Karen Watson Counselling & Psychotherapy persuade you to think about both your past and present, to mutually talk about the events and people that have had insightful effects on your everyday life, and therefore discover yourself completely.
If you are seeking therapy in Kirdford during a crisis or for a particular problem, there is always a trustworthy and renowned psychotherapist on the ground to help you. Karen Watson is a qualified psychotherapist working with her private practice, adhering to the specialised code of ethics as set out in her professional personnel.
Don't hesitate to get more information from the Karen Watson website at https://www.karenwpsychotherapy.co.uk/. You can also call Tel. 07379 122 900 for more enquiry about our psychotherapist services.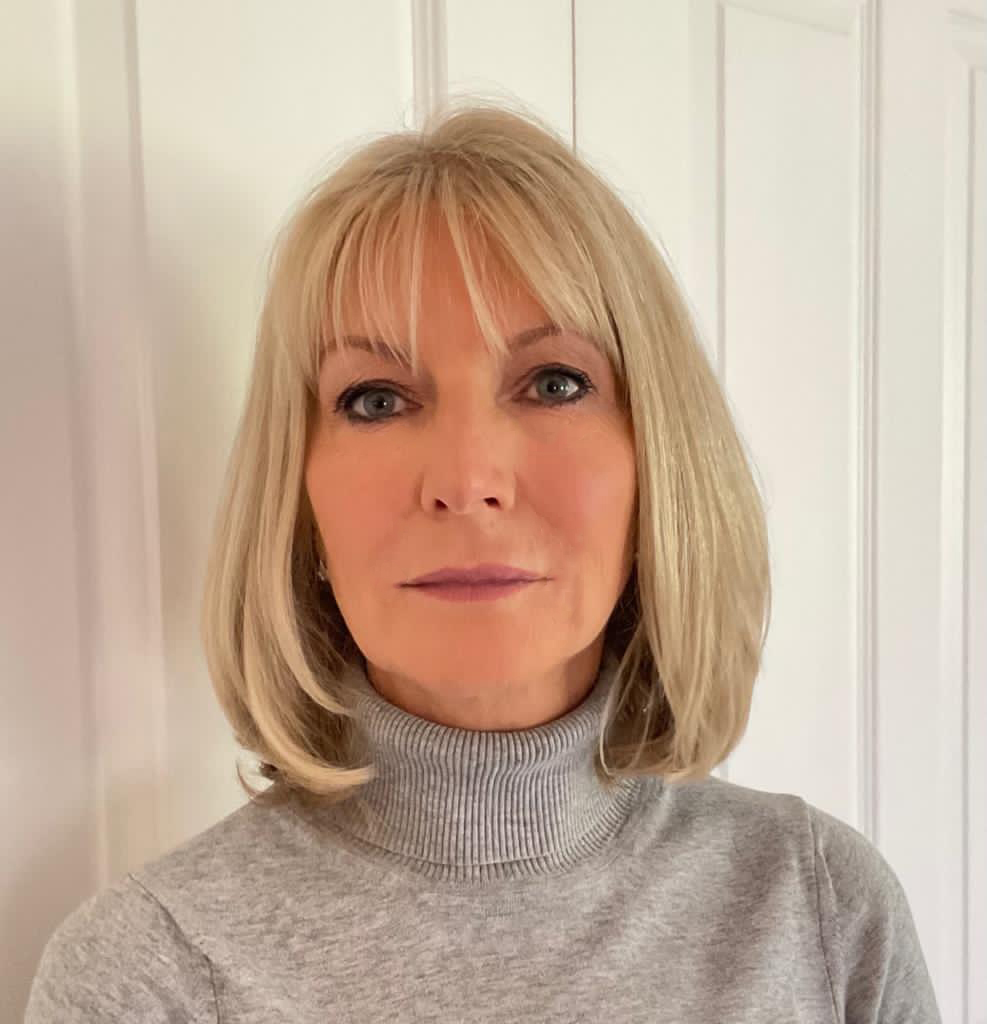 Contact Us
Email
kw@karenwpsychotherapy.co.uk
Phone
07379 122 900