When you have a psychological issue, the largest and most difficult obstacle you may encounter is getting in contact with psychotherapists. Calling a therapist and admitting this reality, on the other hand, is a brave and good first step toward better mental health. For a successful working relationship and increased client confidence, it is critical that the client and therapist have a good therapeutic relationship.
Psychotherapists provide a safe confidential space, making them the ideal place to begin your therapeutic and counselling journey. You may anticipate short-term relief when you work with an experienced, dependable, and professional psychotherapist like Karen Watson Counselling & Psychotherapy since she uses psychodynamic psychotherapy approach together with various lengths of therapy that can suit different presenting problems.
GU31 residents may get counselling and open-ended treatment at Karen Watson Counselling & Psychotherapy. Our counsellors provide a variety of treatments for adolescents, children, and adults, including anxiety, grief, trauma, CBT, and depression. They are connected and ready to offer the GU31 community an affirming and open practice.
Karen Watson Counselling & Psychotherapy is not just accessible, but also approachable whether you are feeling lonely, detached, overwhelmed, or anxious.
Call 07379 122 900, email kw@karenwpsychotherapy.co.uk, or visit https://www.karenwpsychotherapy.co.uk/ for more information about our counselling and psychotherapy services in GU31.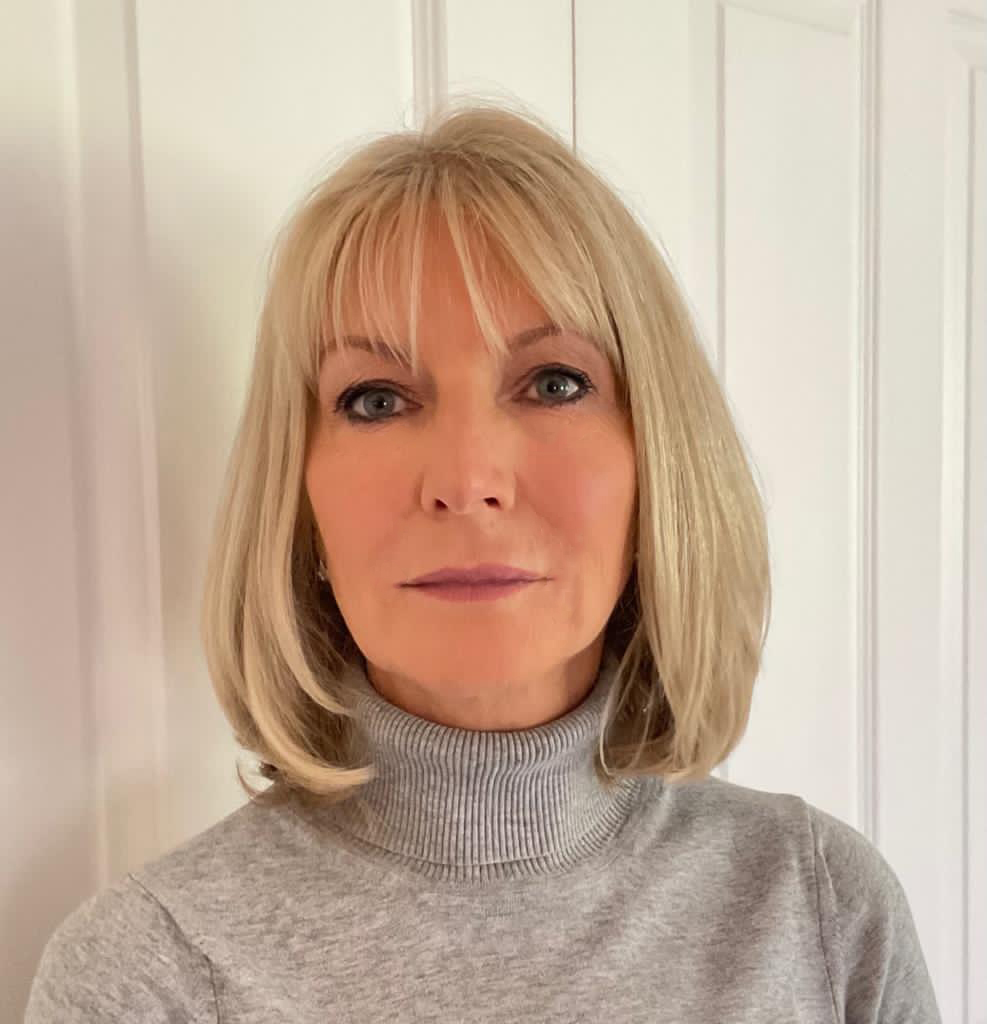 Contact Us
Email
kw@karenwpsychotherapy.co.uk
Phone
07379 122 900