Do you have anything affecting your life negatively, or are you facing indecision that are keeping you from progressing and achieving your life goals? Karen Watson Counselling & Psychotherapy is here to help. Karen is not only enthusiastic about assisting you in making positive changes in your life, but she is also skilled in providing excellent support via evidence based counselling methods.
Karen Watson Counselling & Psychotherapy is one of GU29's most highly qualified psychotherapists. Karen is experienced about offering private short-term and open-ended therapy– online or one-on-one– for individuals who are seeking assistance on a variety of negative issues with a trained, certified, and licensed psychodynamic psychotherapist.
The capacity to examine and address emotional issues with the help of a skilled and compassionate psychotherapist may help you make good changes in your life and put an end to feelings of sorrow, shame, anger, despair, and anxiety.
Karen Watson Counselling & Psychotherapy assists their clients in achieving their objectives by using her years of experience. Karen Watson is an experienced psychotherapist, with an extensive life experience, the capacity to understand, establish trust, and accomplish goals are her distinguishing characteristics.
Karen Watson, being one of the finest psychotherapists in GU29, tries to provide a private, secure, and supportive environment in which her clients may be honest without fear of being judged, and develop, grow, and explore.
For more information about Karen Watson Counselling & Psychotherapy, go to https://www.karenwpsychotherapy.co.uk/ or phone 07379 122 900. You may also contact Karen through email at kw@karenwpsychotherapy.co.uk.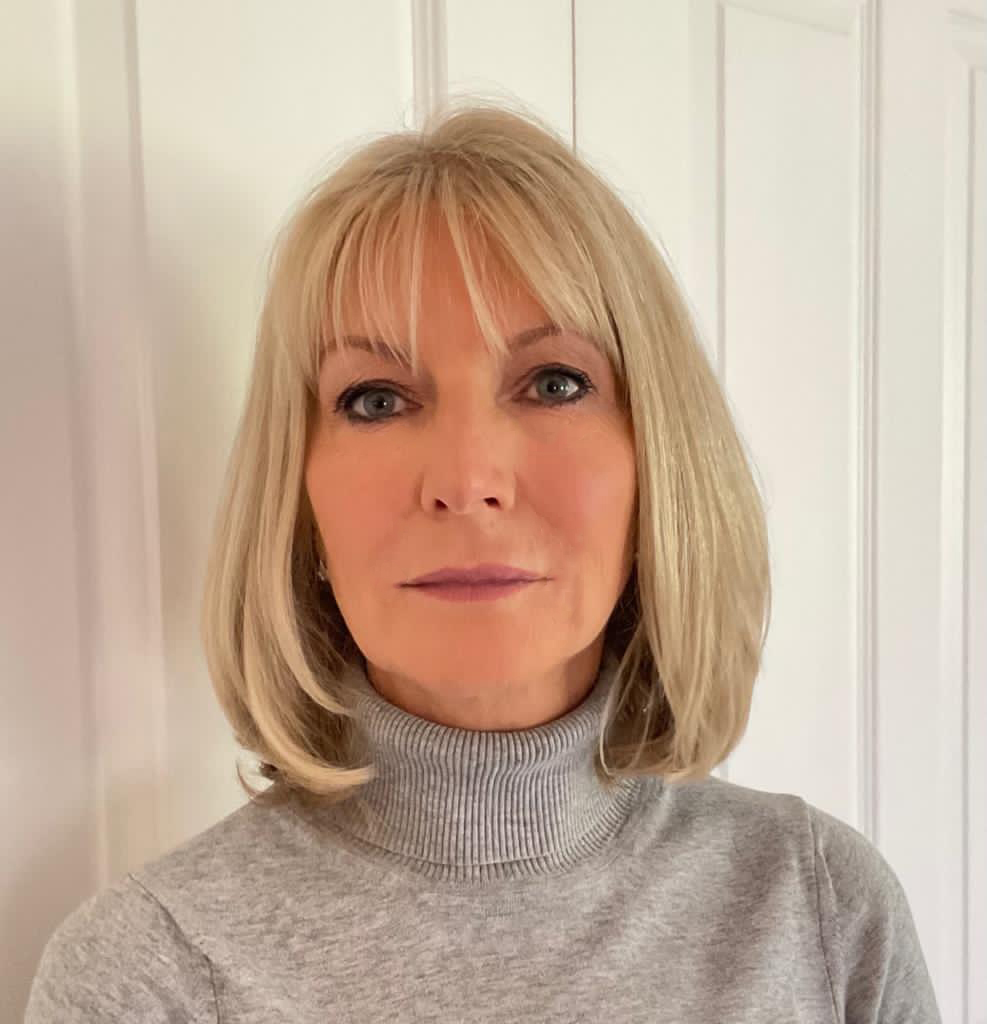 Contact Us
Email
kw@karenwpsychotherapy.co.uk
Phone
07379 122 900