Therapy is suggested if you are experiencing an emotional or mental health problem. You can get the help you need by calling Karen Watson, a therapist in Petworth.
Examining emotional problems with a competent and compassionate counsellor may have a beneficial effect on your life. Depression, anxiety, rage, sorrow, or humiliation are common reactions to daily life difficulties. These circumstances are often connected to issues about which we may have little knowledge.
It may also be the result of a recent unforeseen catastrophe, such as an accident, death, or divorce. As a result, a qualified professional is needed to assist you in opening up and exploring your issues.
Karen Watson is a licensed psychotherapist who owns and runs her own clinic. She provides with exclusive, personal, face-to-face or online counseling to people seeking assistance for a variety of issues. Karen has a long list of credentials and certificates, as well as years of experience.
Her approach is to work hand-in-hand with you, regardless of what you bring to the sessions or how complicated your situation is, and to provide assistance. Karen invites you to reflect on your past and present in a 50-minute session to jointly explore the things that have had a significant impact on your everyday life. As a consequence, you will eventually come to terms with yourself.
Contact counsellor Karen Watson in Petworth if you, your family, or your friends need counselling.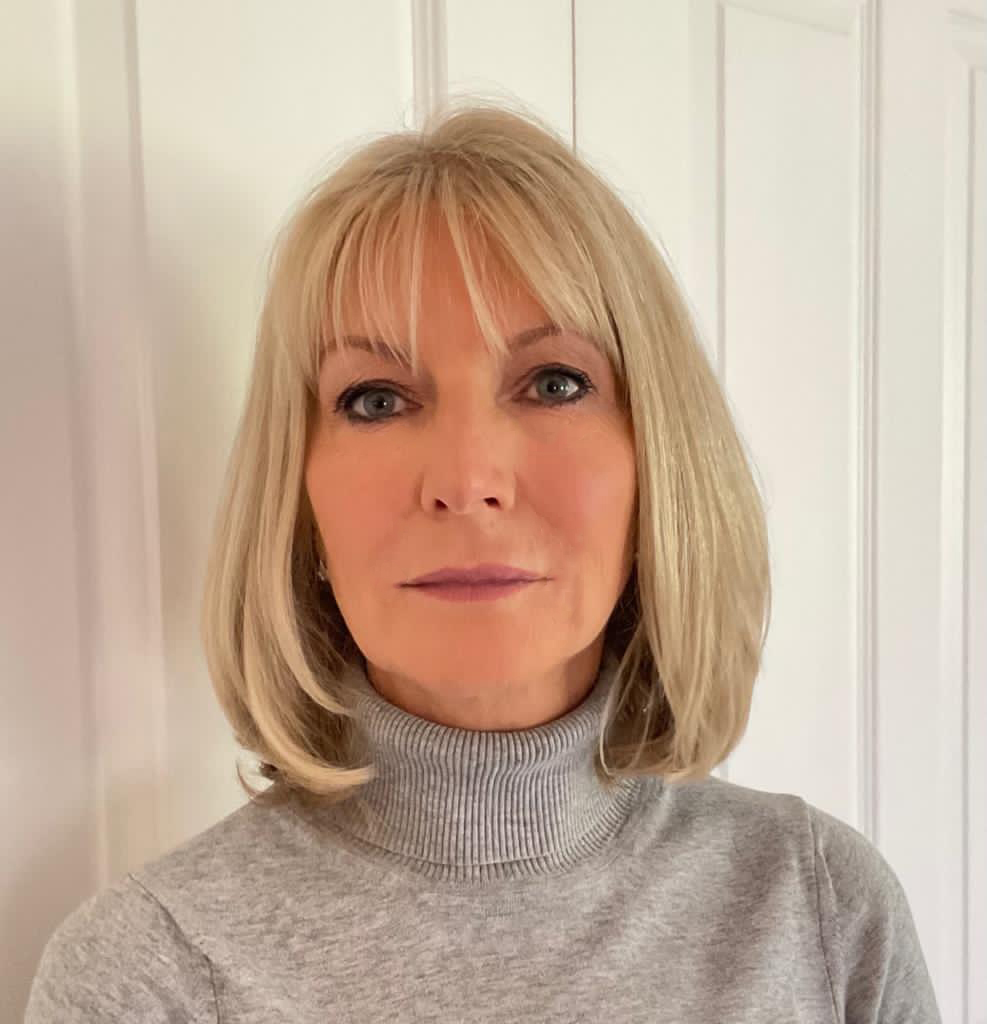 Contact Us
Email
kw@karenwpsychotherapy.co.uk
Phone
07379 122 900