Therapy may help alleviate the symptoms of some mental health problems. During these sessions, people learn to deal with those problems that don't resolve with a treatment. Contact Karen Watson, a Midhurst counsellor, for help with your problem.
Allowing a skilled and compassionate therapist to examine your emotional problems may have a beneficial effect on your life. Karen Watson, a licensed psychotherapist, will work closely with you no matter what you plan to bring to the sessions or how difficult they may be. Karen uses her extensive theoretical background, as well as her many years of experience, to help you better understand yourself and the causes for the issues that led you to seek therapy.
She provides confidential, private, and open-ended counselling online or one-on-one to individuals seeking assistance for the following issues:
A sense of worry and stress
Unresolved previous problems, which are often linked to childhood trauma
Inability to maintain or build positive relations
Issues with relationships
Family squabbles
Self-harm
Shame and low self-esteem
Somatic bodily symptoms that aren't well-defined
Panic attacks and difficulties at work
Depressed feelings, despair, sadness, or emptiness
Issues concerning sexuality and identity
Dysmorphia of the body
Don't wait until the problem becomes unbearable. Counsellor Karen Watson can help you right now.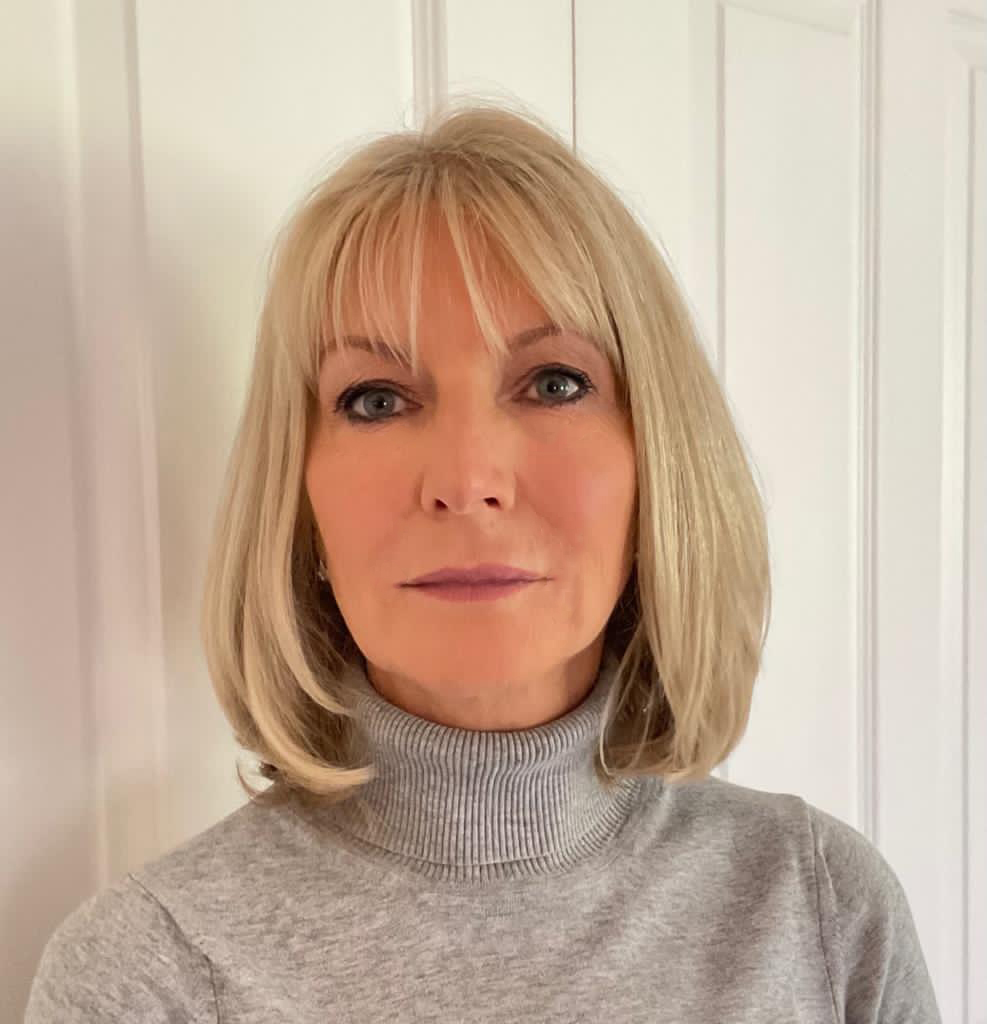 Contact Us
Email
kw@karenwpsychotherapy.co.uk
Phone
07379 122 900