People may get help for a variety of mental health and emotional issues via therapy. Karen Watson is a therapist in Fernhurst who can help you deal with some of these problems.
There are still some misunderstandings about what it means to talk to a therapist or counsellor regarding mental health problems. Some individuals are embarrassed, frightened, or weak to express their feelings. That is another reason why individuals do not seek assistance when they are in need. But, here's the thing: it's not true! Therapy has been shown to be helpful in helping individuals manage or overcome mental health issues.
Karen Watson is a Fernhurst-based licensed and certified psychodynamic psychotherapist. She provides one-on-one or online temporary and broad-minded treatment for people suffering from a variety of ailments.
It's important to remember that having the opportunity to discuss emotional issues with a skilled and compassionate therapist can have a beneficial effect on your life.
Depression, anxiety, sorrow, humiliation, and rage are common reactions to challenges in our everyday lives. These diseases are often linked to hidden issues, the origins of which we may not be aware of, and which may date back in time.
An unforeseen occurrence, such as an accident or a separation due to death or divorce, may have happened in the present.
Karen, with her years of experience, will assist you in interacting with and exploring these issues to provide you with relief.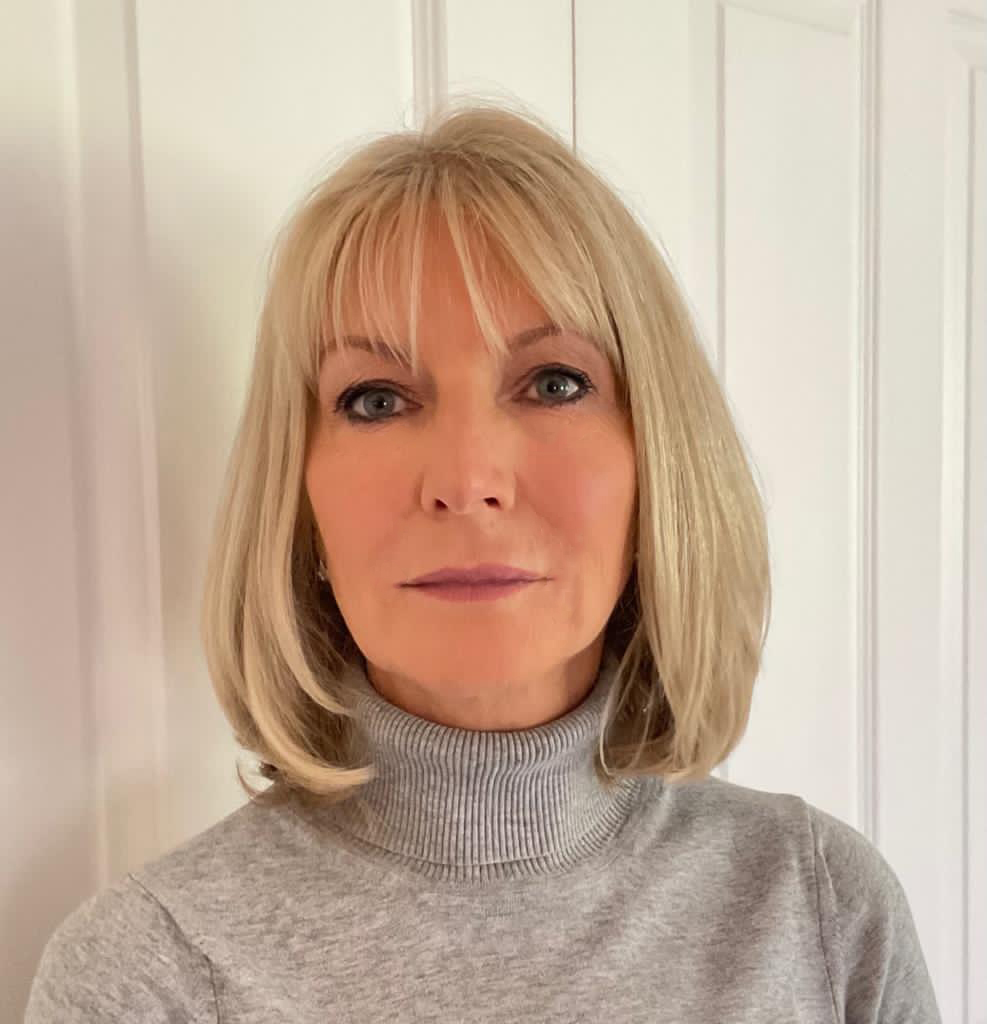 Contact Us
Email
kw@karenwpsychotherapy.co.uk
Phone
07379 122 900