Psychotherapists Petersfield
When it comes to psychotherapist services in Petersfield, you can count on Karen Watson Counselling & Psychotherapy to treat you with empathy and respect. Karen Watson Counselling & Psychotherapy will treat everyone fairly and equitably, regardless of gender, identity, civil or marital relationship, ethnicity, race, sexual orientation, handicap, religion, nationality, culture, or age. In other words, when it comes to treating clients with various psychiatric problems, the Equality Act of 2010 is always respected.
Karen Watson is a Petersfield psychotherapist and counsellor who believes in clients' basic rights and dignity. We want to make sure that everyone is treated equally and has the same opportunities. Furthermore, she respects and appreciate different groups in society, and as a result, she is committed to understanding equality and diversity.
Psychotherapy can help you by talking and examining any psychological issues you may be experiencing. At Karen's clinic, you can expect a secure therapeutic environment. Being curious about our past and the impact of the affect this has on our future is fundamental to change.
Karen Watson is a Petersfield psychodynamic psychotherapist that provides counselling and assistance for a variety of psychological problems. For individuals in need of assistance, we provide confidential short-term and open-ended counselling — face-to-face or online.
By providing Karen Watson with as much information as possible during a phone conversation, you may obtain a general idea of how she might assist you. For more information about our Petersfield psychotherapy services, please contact 07379 122 900 or visit our website at https://www.karenwpsychotherapy.co.uk/.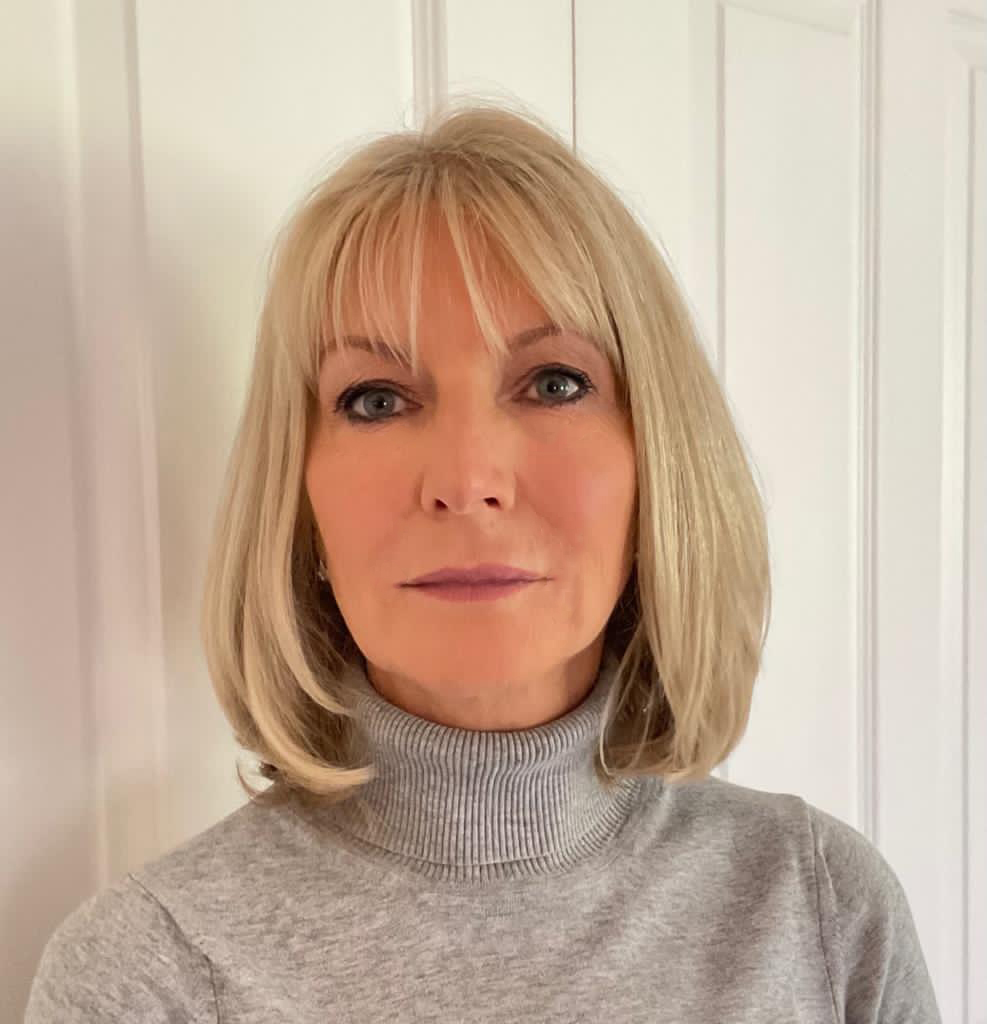 Contact Us
Email
kw@karenwpsychotherapy.co.uk
Phone
07379 122 900