Psychotherapists Midhurst
If you don't want to suffer in silence any longer, seek the assistance of a psychotherapist. They work in quiet and safe environments where you may examine problems that are stopping you live life to full potential. Karen Watson is a psychotherapist who is passionate about and concerned about the benefits of counselling, having seen and experienced them firsthand.
Psychotherapists deal with human feelings, which means that their primary goal in counselling and psychotherapy is to empower you by building a trusting relationship with you that allows you to come in intimate touch with your inner feelings and emotions.
Karen Watson Counselling & Psychotherapy Centre's counselling and psychotherapy services are geared at working with clients in a discreet and secure setting. This will enable you to explain your emotions and ideas about the urgent problems that are bothering you, allowing you to provide suggestions on how to deal.
Karen Watson Counselling & Psychotherapy believes that everyone is unique and has their own resources and talents. Karen Watson understands that making the initial move to commencing therapy can be difficult. That's why her website provides a confidential contact form so that you can approach her in confidence, she also offers, if required, a free brief telephone conversation to talk about your needs.
Karen Watson Counselling & Psychotherapist is the only psychotherapist you'll ever need. Call 07379 122 900 or visit our website at https://www.karenwpsychotherapy.co.uk/ for more information.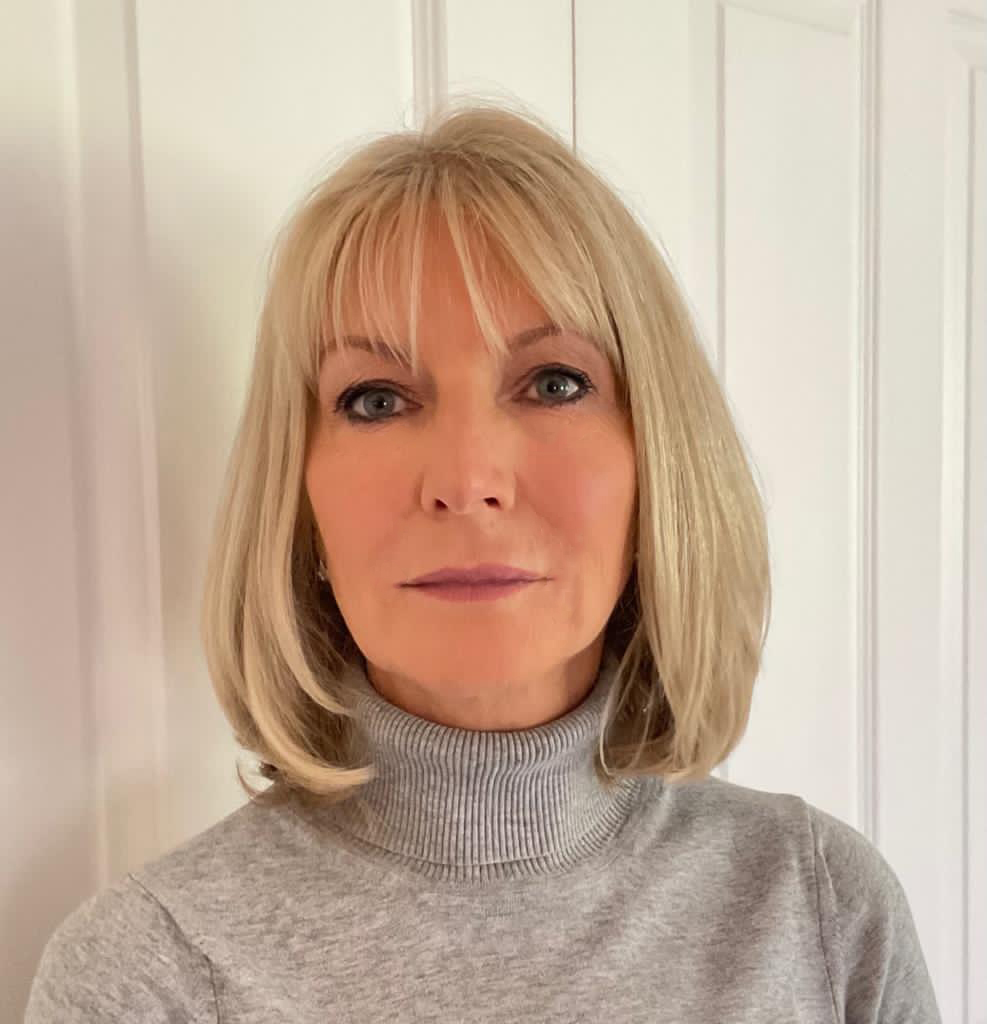 Contact Us
Email
kw@karenwpsychotherapy.co.uk
Phone
07379 122 900