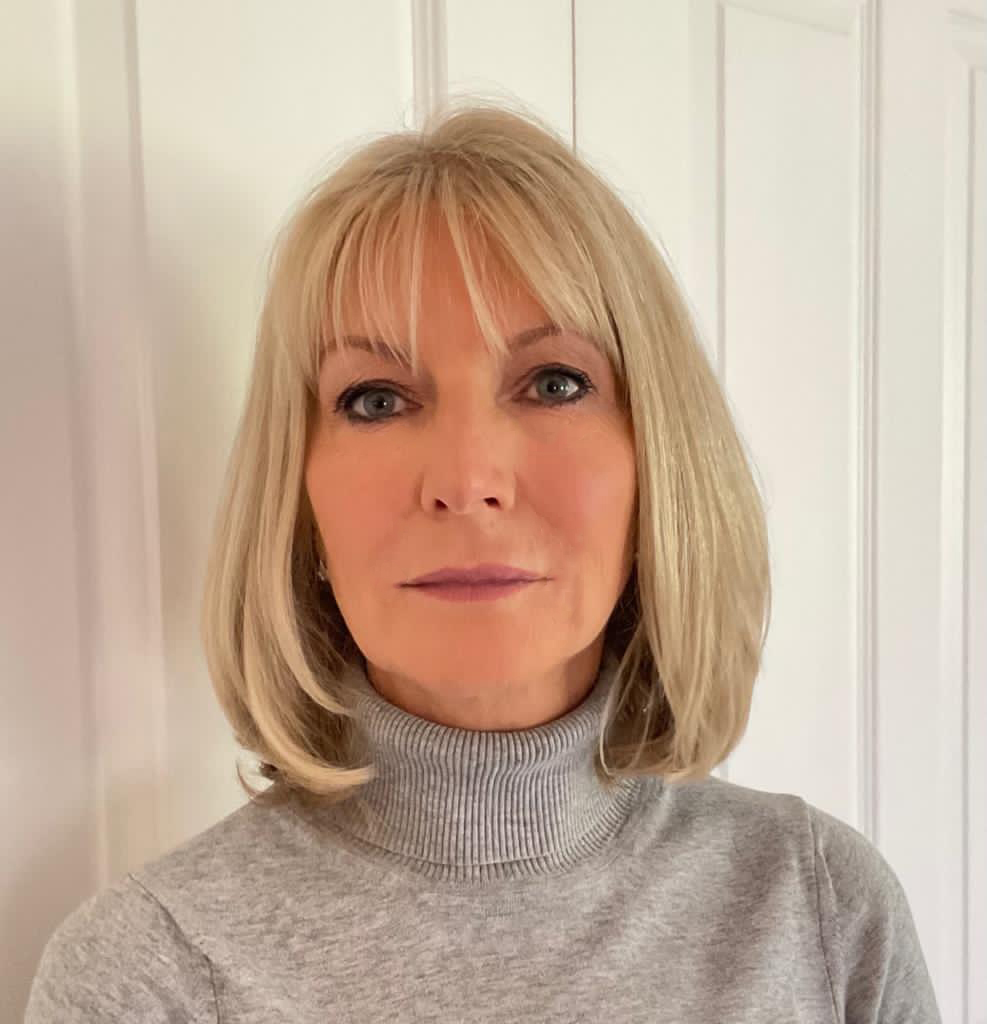 Karen Watson Counselling & Psychotherapy
Post Graduate Diploma in Psychotherapy
UKCP, BPC and BACP Registered
Cowdray Therapy Rooms
Easebourne Street
Midhurst GU29 0AQ
Hello, I'm Karen Watson.
I'm a qualified and registered psychodynamic psychotherapist in West Sussex, offering private short-term and open-ended therapy – face-to-face or on-line – for adults who are seeking support for a wide variety of issues.
Being able to explore emotional problems with an experienced and empathetic therapist can bring positive change to your life.
Difficulties in our everyday life often present as anxiety, sadness or depression, anger or shame. These difficulties are often related to issues which we may not be aware of; often located in the past.
And sometimes, something unexpected may have happened in the present such as bereavement, an accident or divorce.
A trained professional helps you talk and explore these issues. Being able to be 'curious' about the cause and effect of traumatic experiences whilst in a safe therapeutic space can bring enormous relief.
While everyone's issues are unique, the most sought-after help includes:
Feeling stressed or anxious
An inability to make or sustain good relationships
A lack of self-esteem and shame
Feeling depressed, sad or empty and hopeless
Unresolved issues from our past often related to childhood trauma
Panic attacks and problems at work
Relationship difficulties
Unexplained somatic physical symptoms
Family conflicts
Body dysmorphia
Issues relating to your identity and sexuality
Self harm
Starting therapy can be daunting. I always suggest an initial consultation first, with no commitment.
Feeling anxious initially is perfectly normal. During this time we can  discuss our thoughts and feelings about working together in a relaxed and empathetic atmosphere. You can decide if you want to proceed or not. This session can take place in my rooms in Midhurst, or else on-line via Zoom.
What is 'Psychodynamic Psychotherapy'?
Psychodynamic psychotherapy explores symptoms in an immediate and productive way.  Working with the therapist, clients can gain insight into their everyday life and way of being which can ultimately bring freedom and relief from distress.
Understanding what makes us feel as we do helps us heal and live life in a more positive and creative way.