When it comes to psychotherapist services in Horsham, at Karen Watson Counselling & Psychotherapy, you are guaranteed equal and fair treatment. Regardless of gender, identity, ethnicity, race, sexual orientation, disability, religion, and age, Karen Watson Counselling & Psychotherapy will treat everyone fairly and equally. The Equality Act of 2010 is always upheld when it comes to treating clients with different psychological issues.
Karen Watson Counselling & Psychotherapy is a Horsham Psychotherapist and counsellor who believes in the fundamental right and dignity of clients. She aimes at respecting and giving the same opportunity without discrimination of any kind. Moreover, she values and appreciates difference in our society and is therefore dedicated to solving the problem of inequality and supporting equality, diversity, and inclusivity all through her counselling work.  
Horsham Psychotherapists are trained and specialised professionals who assist in discussing and exploring whatever psychological issue you may have. Karen Watson Counselling & Psychotherapy is passionate to know the cause and effect of your traumatic and difficult experiences, whilst as you are in a safe therapeutic space that will give you enormous relief.
Karen Watson is a registered and qualified Horsham psychodynamic psychotherapist providing counselling and support on different psychological issues. We offer private short-term and open-ended therapy – face-to-face or online – for adults who are in need of support.
You can get an outline of how Karen Watson can help you by giving her as much detail as possible throughout a phone call. You can call Tel. 07379 122 900 or visit our website at https://www.karenwpsychotherapy.co.uk/ for more information about our Horsham psychotherapy services in Horsham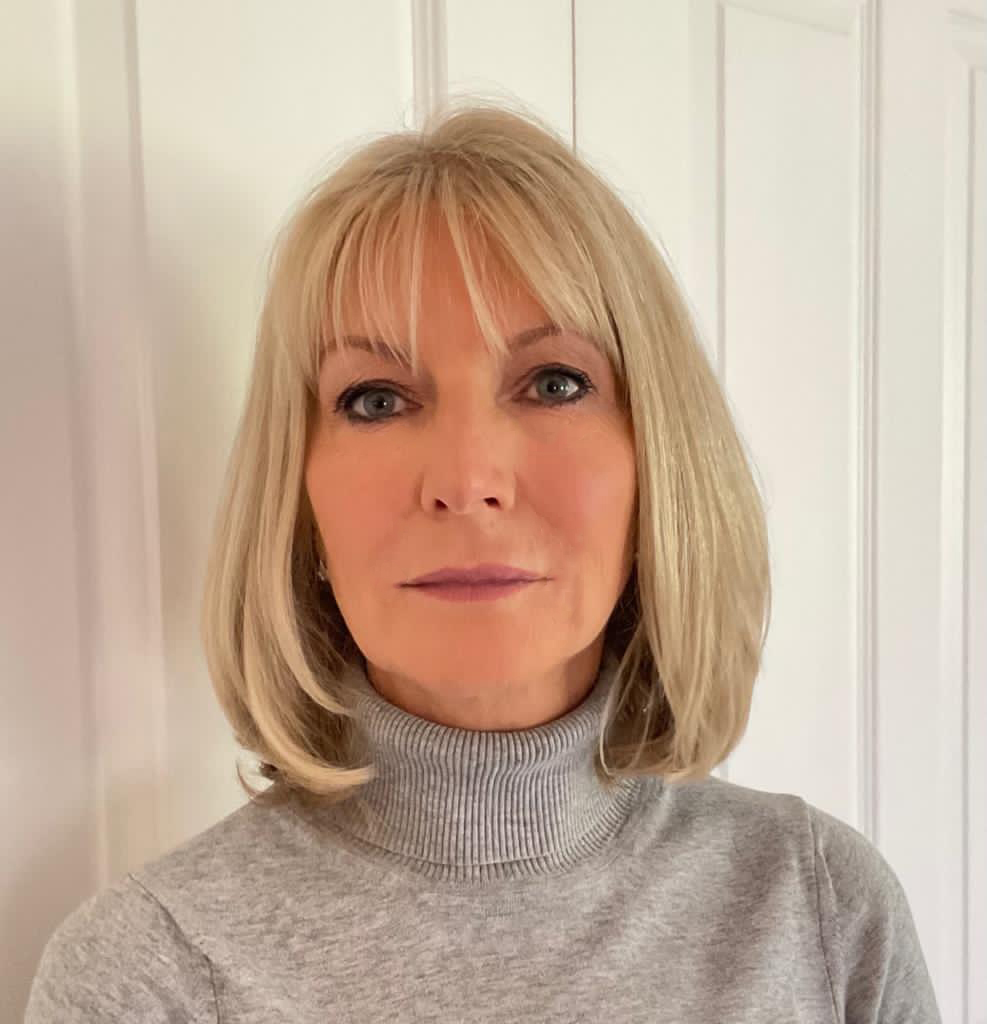 Contact Us
Email
kw@karenwpsychotherapy.co.uk
Phone
07379 122 900