Nowadays, mental health problems are quite prevalent. People can get relief of it with the help of treatment. However, to get the desired result, you must contact a professional. Karen Watson, a GU28 counsellor, can assist you in getting the assistance you need.
People who are dealing with emotional difficulties, life problems, or mental health concerns may benefit from psychotherapy, counselling, or therapy. However, to achieve the intended outcomes, your therapist must be someone you can trust and work with as the therapy progresses. Karen Watson enters the picture at this point.
Karen Watson is a psychotherapist with years of experience working with people in a private clinic in London and the NHS. Karen also provides community counselling, and university counselling services, among others.
Karen is a licensed psychodynamic psychotherapist who offers short-term face-to-face or online treatment to individuals suffering from the following issues:
Feelings of stress or anxiety
Shame and low self-esteem
Feeling down, hopeless, empty, or sad
Problems in relationships
Self-harm
Family disagreements
Workplace problems and panic attacks
Issues of sexuality and identity
Dysmorphia of the body
Unexplainable somatic physical sensations
Inability to form or maintain positive connections
Are you dealing with any of these problems and need counselling for reasons other than those listed above? Seeing a GU28 counsellor, such as Karen Watson, may be very beneficial.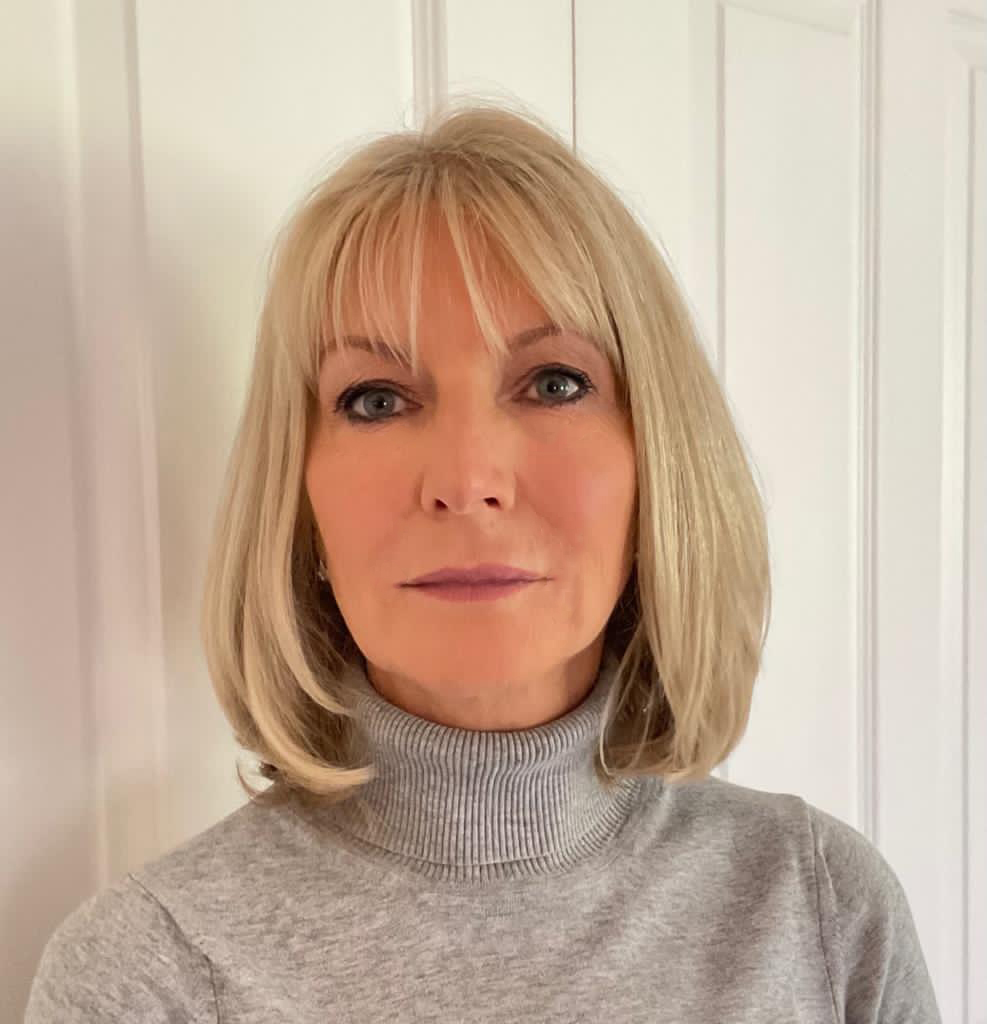 Contact Us
Email
kw@karenwpsychotherapy.co.uk
Phone
07379 122 900